WELCOME TO OUR 30 DAY BREAKTHROUGH PROGRAM!
The Breakthrough Program is designed to help you establish healthy habits in your life to see the results you want!
Through this program, you may experience increased energy, improved digestion, weight management, higher self confidence, enhanced immune function, and more!
Now let's get this journey started!
This program includes FIVE KEYS to follow that will help your achieve your personal goals.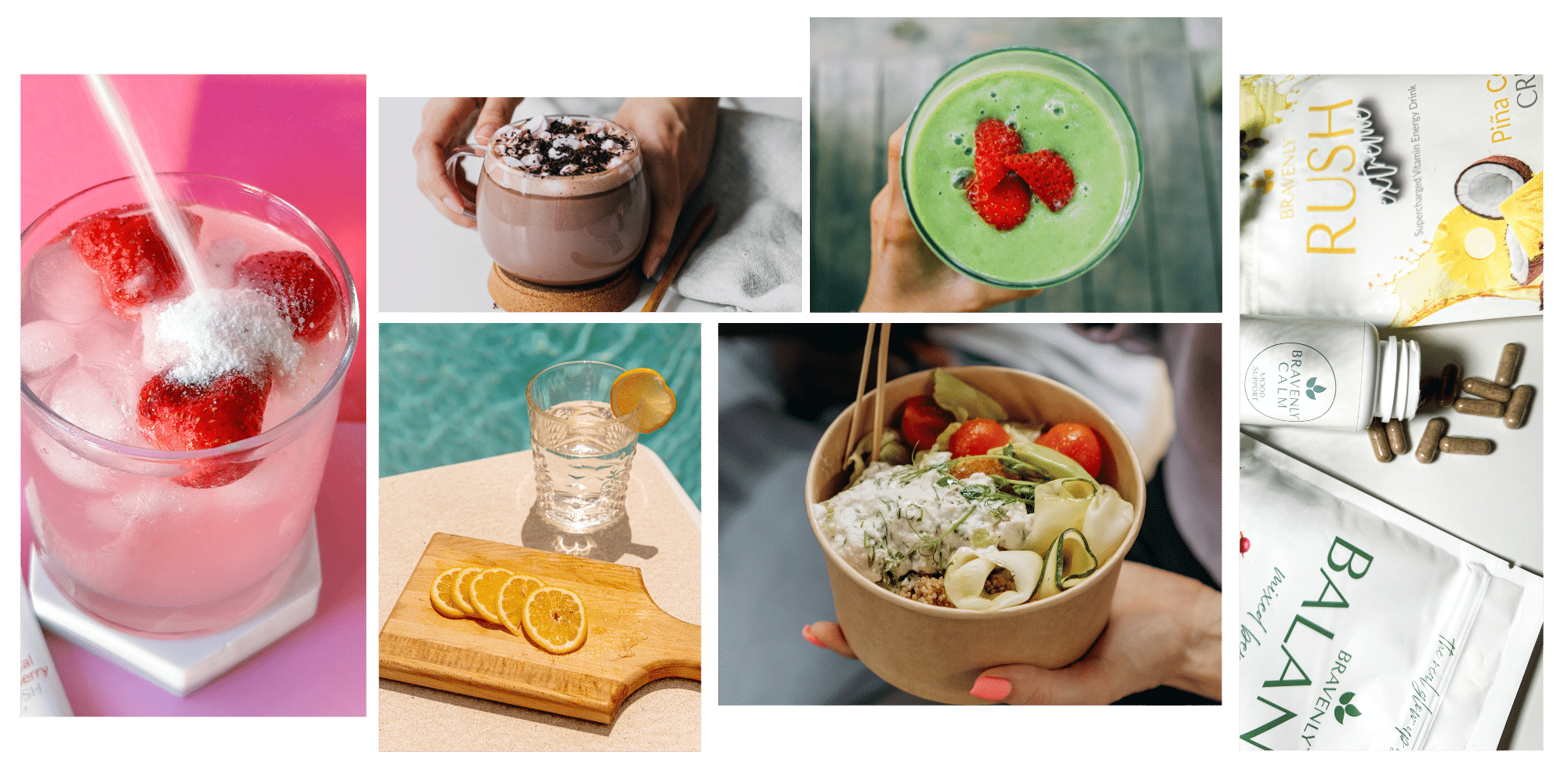 KEY ONE : Commit To a Food Plan!
Fuel your body with the necessary nutrients to function properly and maintain health! A balanced diet with a variety of foods can help ensure that you get the essential vitamins, minerals, protein, carbohydrates, and fats our body needs to thrive. Finding a diet that works for your lifestyle can help you maintain a healthy weight, improve your overall health, increase your energy levels, create a positive relationship with food, and improve your mental health.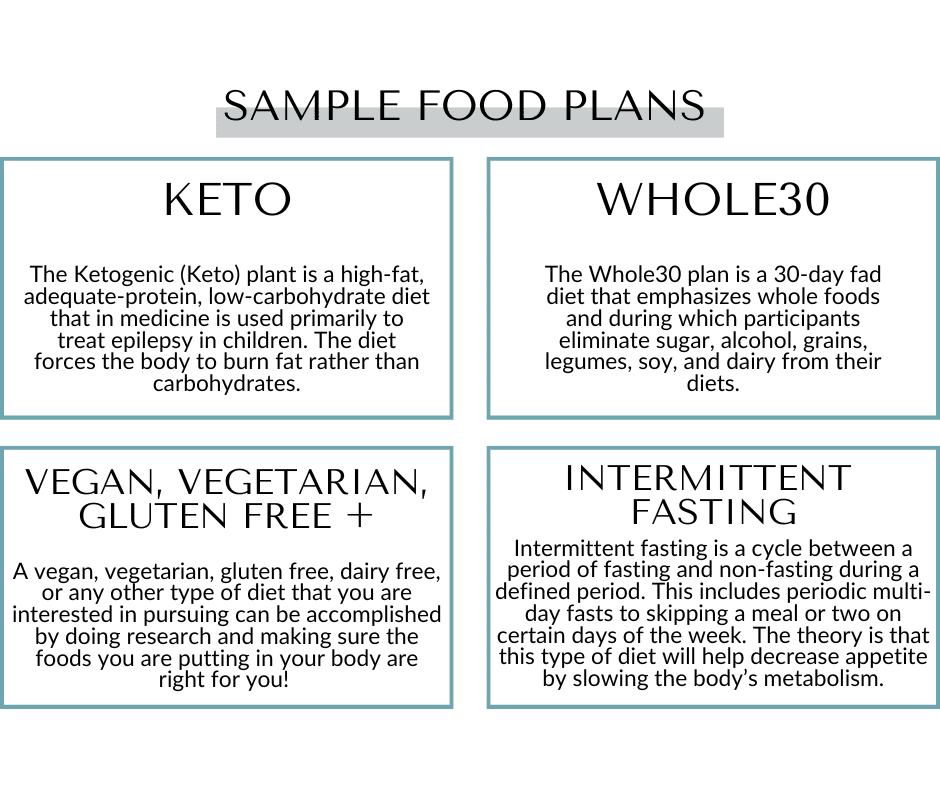 KEY TWO: Take Your Products!
Choose your products based on your personal goals. Choosing a bundle will ensure you have products that work well together, help you reach your goals, and help you save money compared to buying products separately.
Look through the bundles below to find one that is best for you!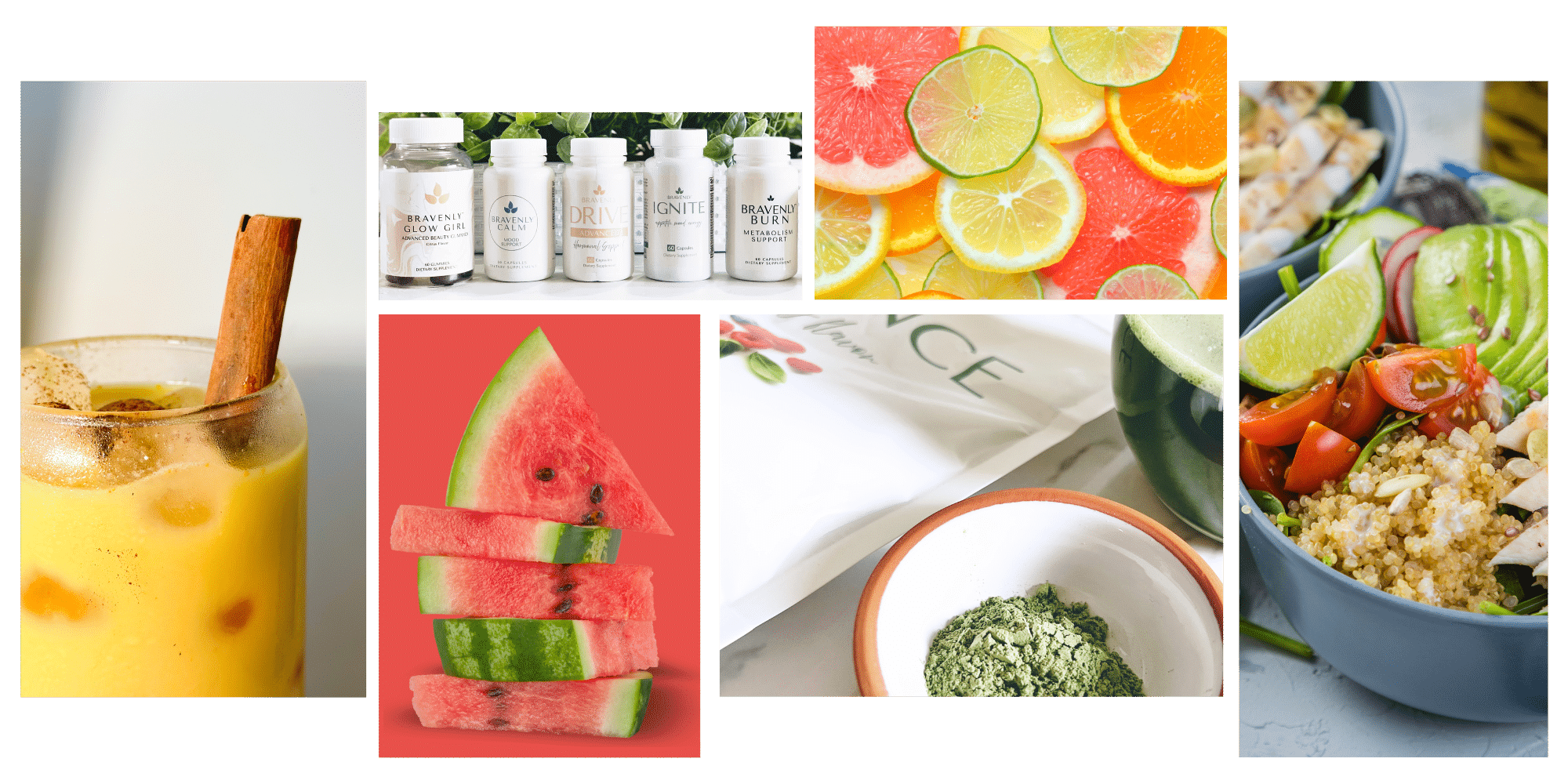 KEY THREE : Drink Water! 
Staying hydrated is important for maintaining good health. It helps regulate body temperature, transport nutrients, lubricate joints, and flush waste from the body. Dehydration can lead to fatigue, headaches, dizziness, and even more serious health problems. Aim to drink at least half of your body weight in oz of water a day!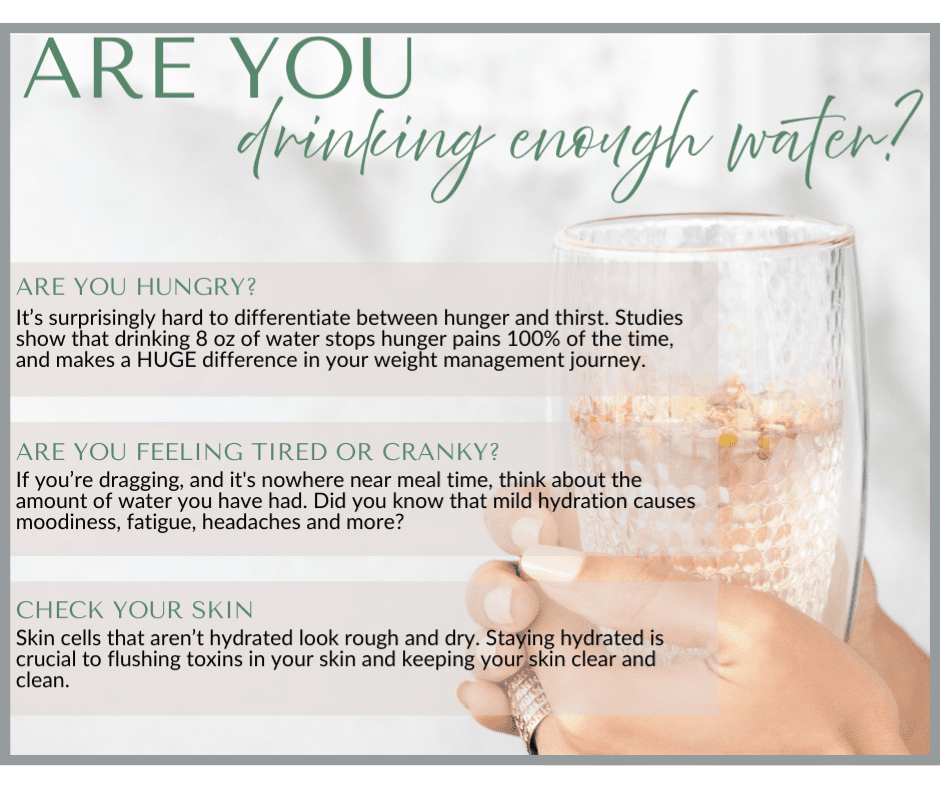 KEY FOUR : Move Your Body!
Daily movement is important for all fitness levels for overall health and well-being. Regular physical activity can help control weight, reduce the risk of chronic diseases, improve mental health, increase strength and flexibility, and improve sleep quality. It is recommended that adults aim for at least 150 minutes of moderate-intensity aerobic activity per week. That is only a little over 20 minutes a day!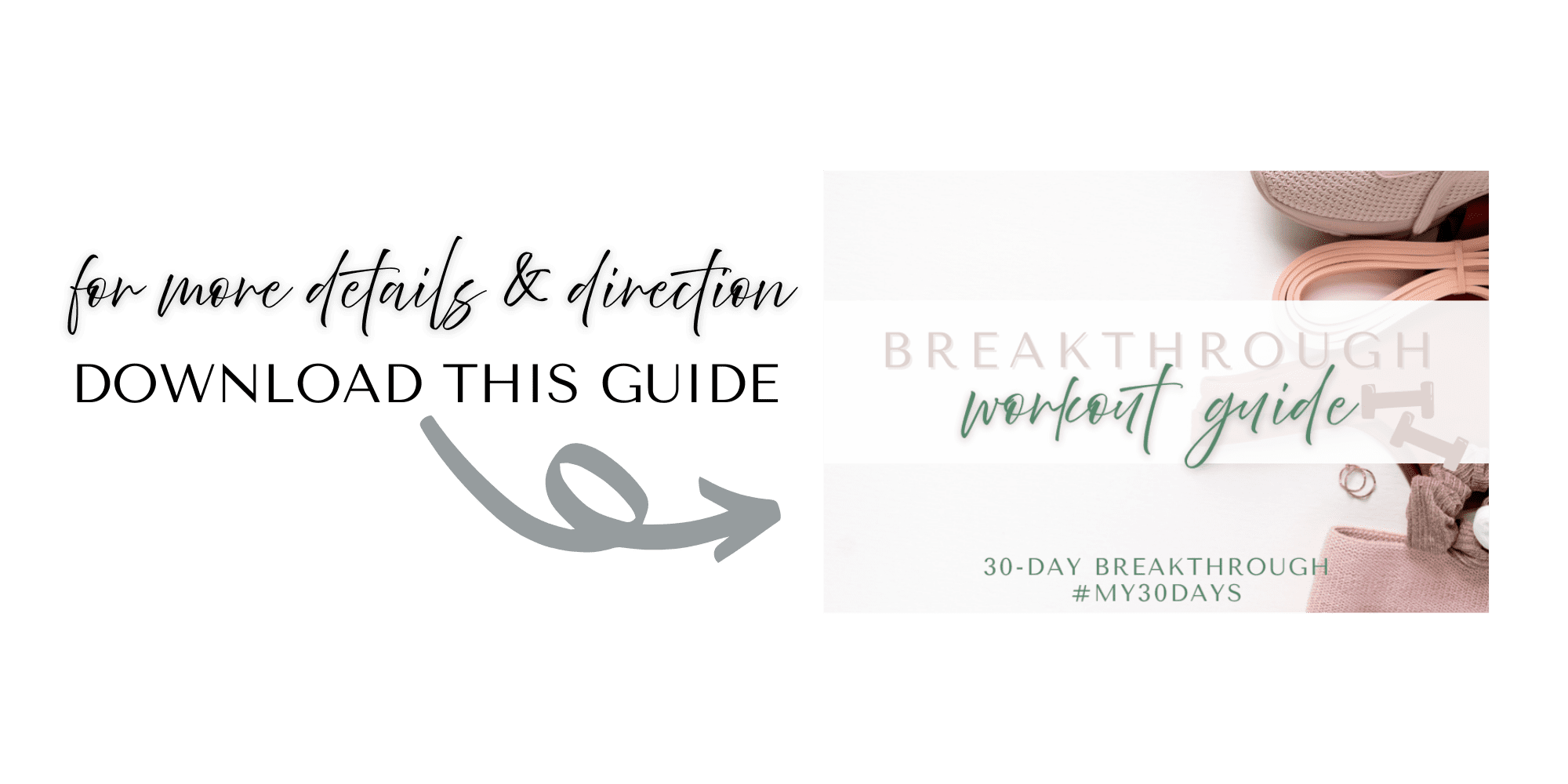 KEY FIVE: Practice a Mindset Habit! 
Take time for yourself each day. Take time to meditate, journal, read, and get 7-8 hours of sleep. These 30 days are about YOU, and you deserve to enjoy this time of self-improvement.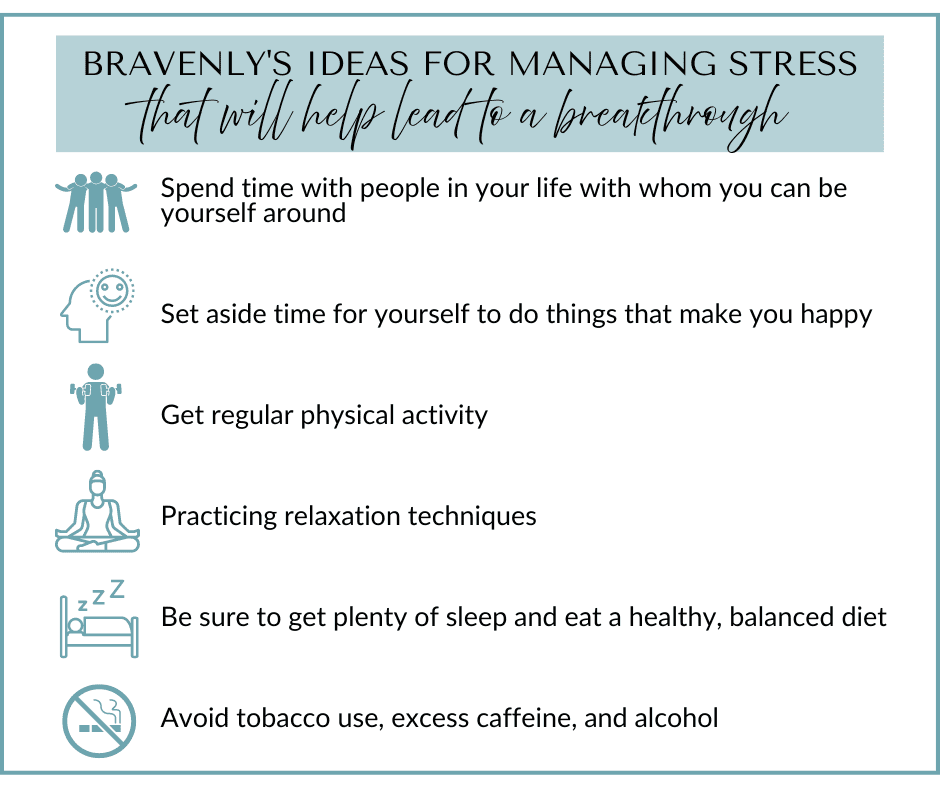 WHY 30 DAYS?
It takes around 30 days to establish a new habit or break an old one. Our program is designed to help you nourish and develop a better understanding of your body. Through this program, you will learn how to form the healthy habits needed to change your lifestyle!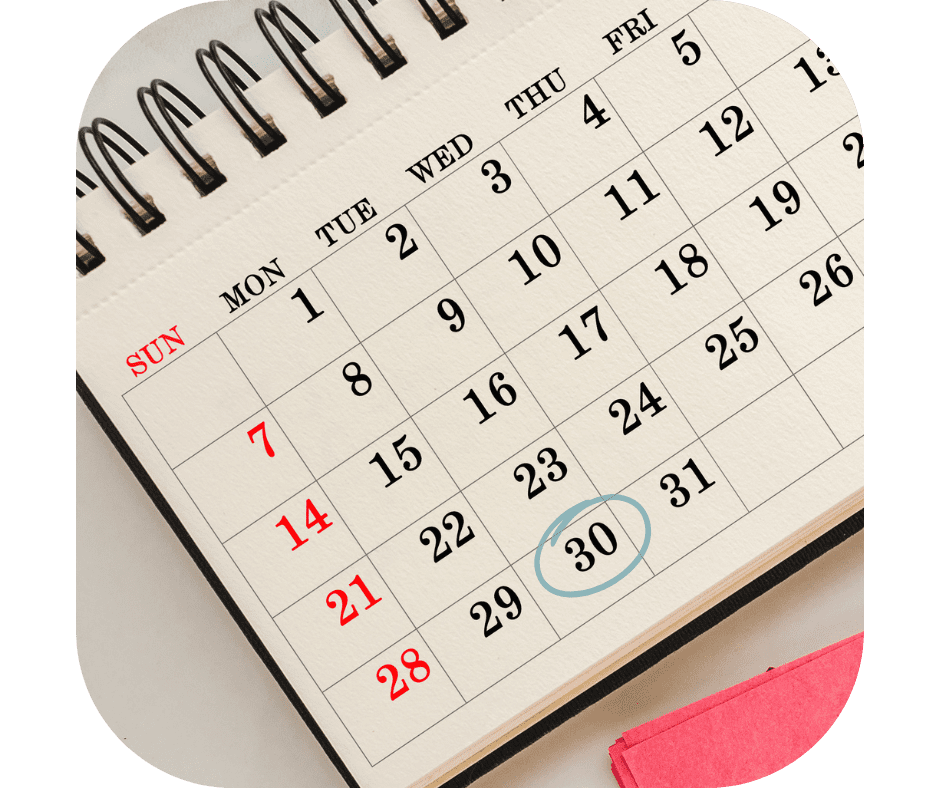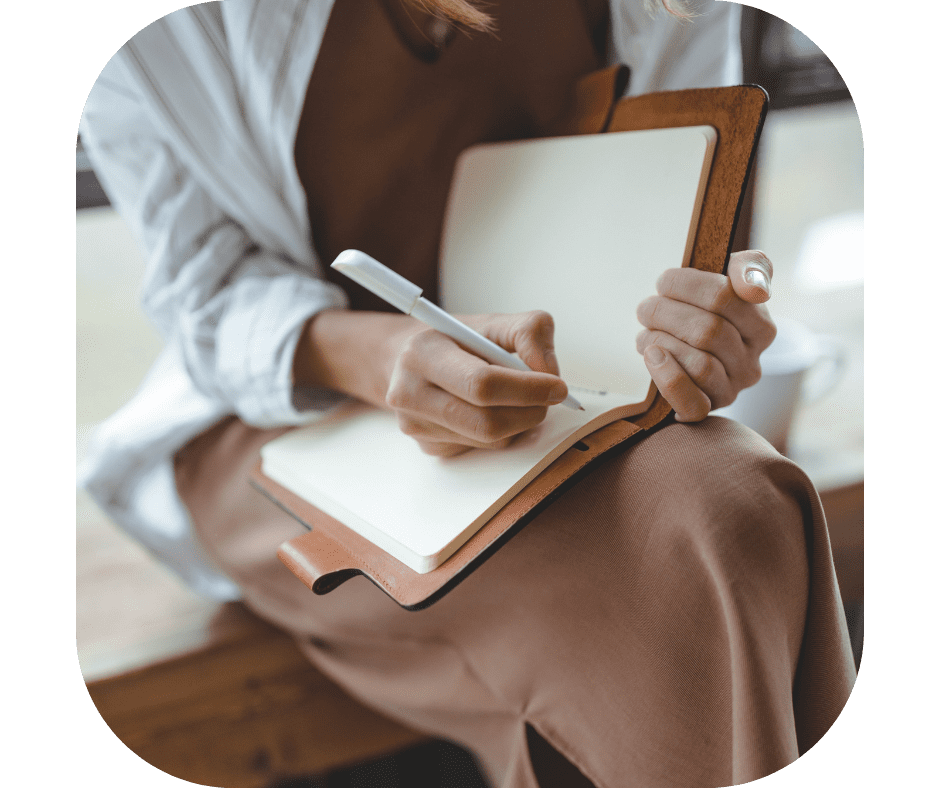 TRACK YOUR PROGRESS
Tracking daily is great for holding yourself accountable during this program!
Track everything from your 5 Daily Keys, workouts, grocery lists and meal planning with our Breakthrough Progress Tracker!
BETTER TOGETHER
Join our Bravenly Breakthrough Group on Facebook to see updates, transformations, tips, and recipes while being part of a community that will cheer you!
All you have to do is reach out to a Brand Partner!
Also be sure to follow us on social media @bravenlyglobal – Tag us or use the hashtag #my30days to share your journey!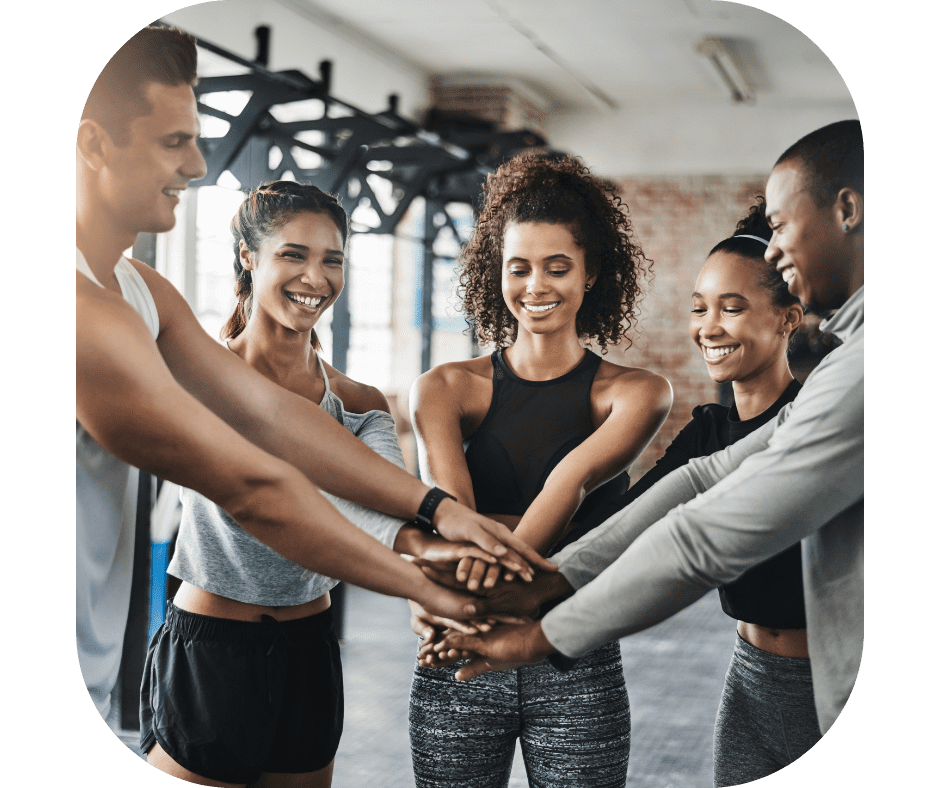 REAL results
View real transformations from our community!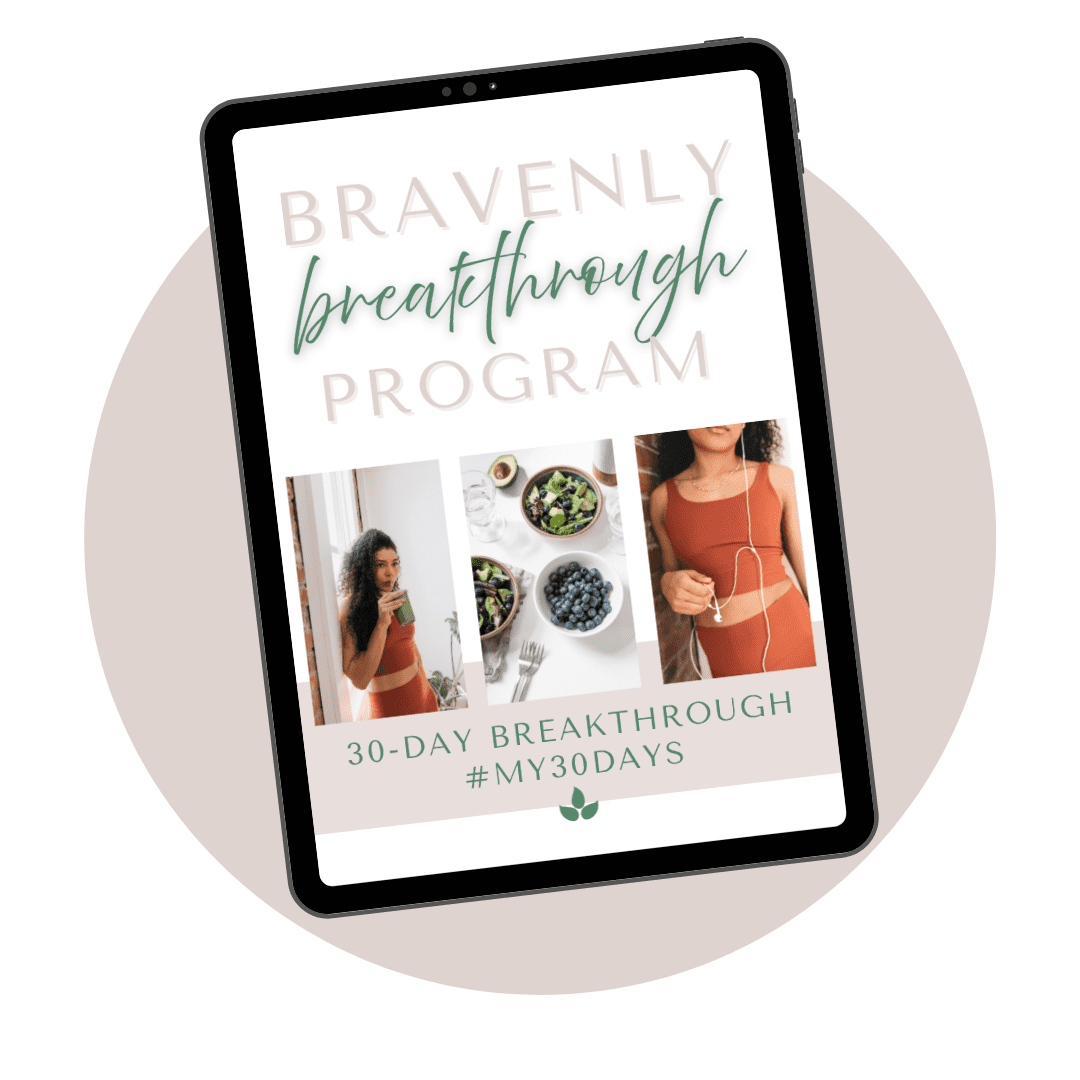 PROGRAM GUIDE
Use this guide to support and educate you during your 30-day Breakthrough.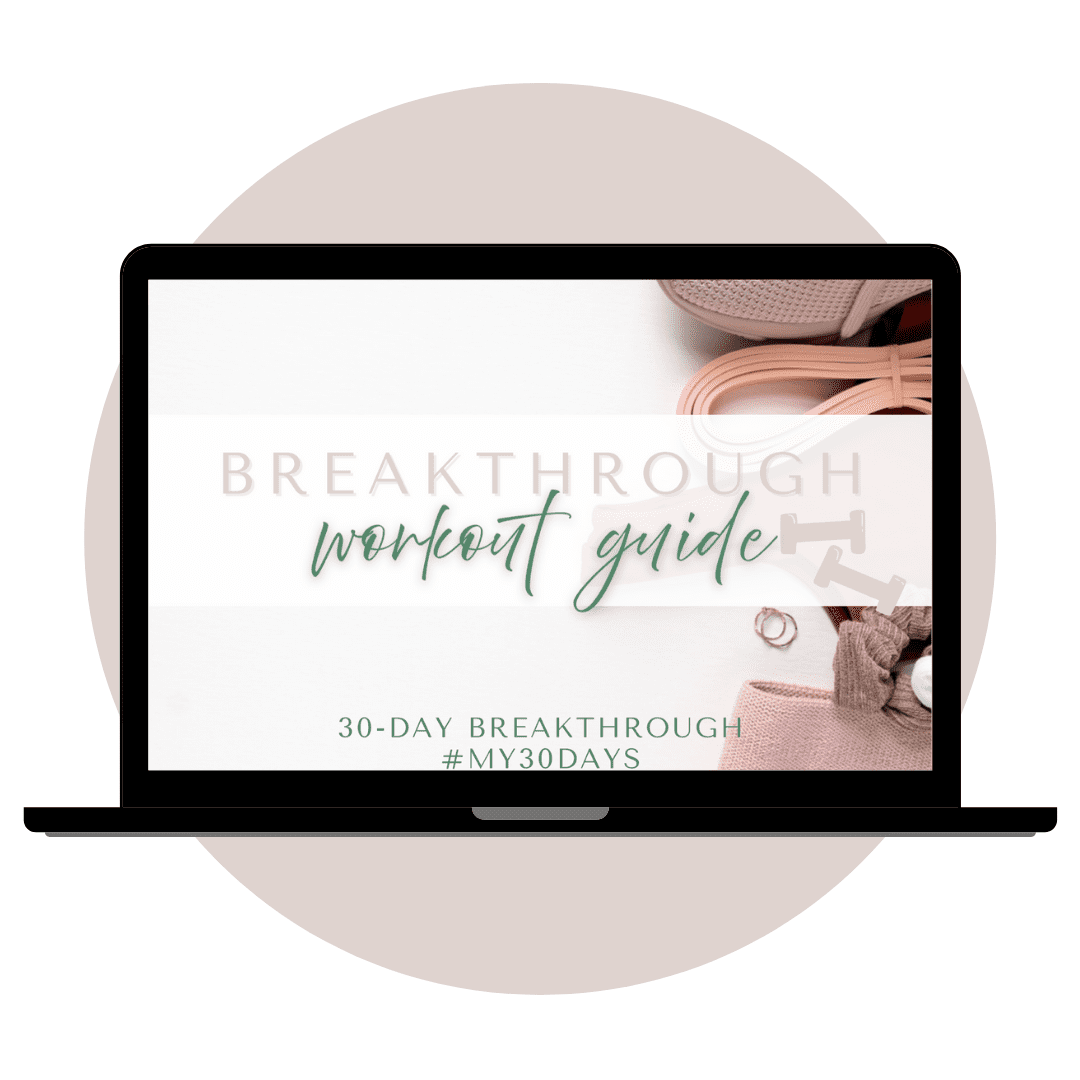 WORKOUT GUIDE
Interested in diving deeper into your fitness journey? Follow our 4-week Workout Guide!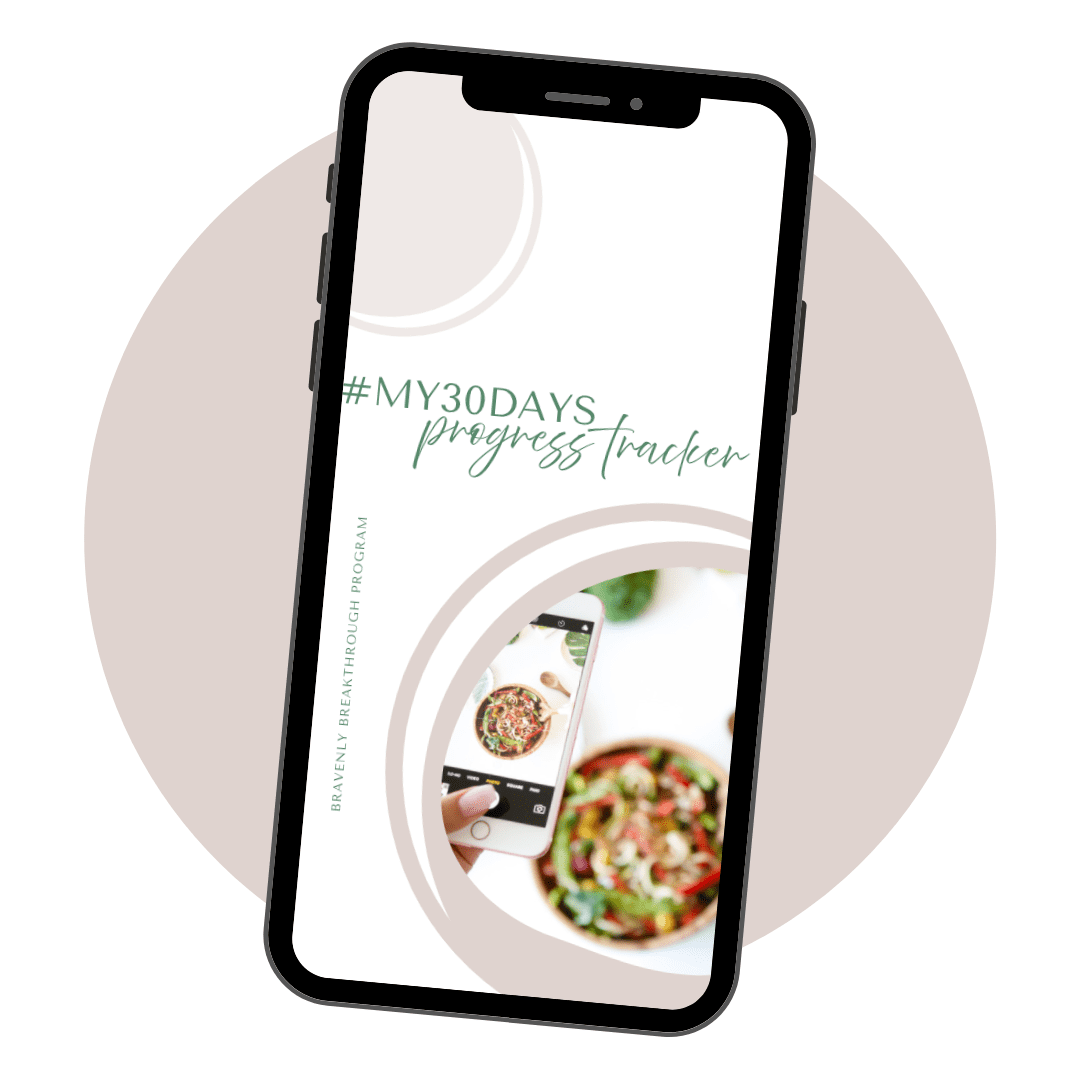 PROGRESS TRACKER
Track everything from your 5 Daily Keys, and workouts, to grocery lists and meal planning.
NOTES:
Anyone with any health concerns should consult their medical professional prior to beginning this program or using any recommended products.
Bravenly products are formulated without the most common allergens identified by the regulatory administrations. However, some products are made in facilities where allergens may be present. Please check each label for a list of allergens that may be present in the facility where the product is manufactured and, as always, check with your doctor to help ensure each product is right for you.
If you have any questions or concerns, ask your licensed healthcare provider. If you are taking any medications or are pregnant or nursing, ask your licensed healthcare provider before using any dietary supplements. We also advise checking in with your physician throughout the program to monitor your progress.