EASY-SHIP REWARDS
At Bravenly, we offer an Easy-Ship Program that allows for conveniently scheduled deliveries of your favorite Bravenly products right to your home. The ship date and the contents of these orders can be changed as much as you desire. There is no monthly requirement and you can cancel the Easy-Ship at any time. Plus, Ambassadors and Retail Customers qualify for our Easy-Ship Rewards Program. See Below!
CONTACT US
WHAT IS EASY- SHIP?
We are glad you asked! Easy-Ship is the best way for you to get products to your front door every month without a hassle! But don't worry, we don't require it!
You are able to manage your Bravenly Easy-Ship order with ease right from your own Back Office! Questions or concerns about easy-ship? No worries, just contact our Bravenly Support Team to help! support@bravenlyglobal.com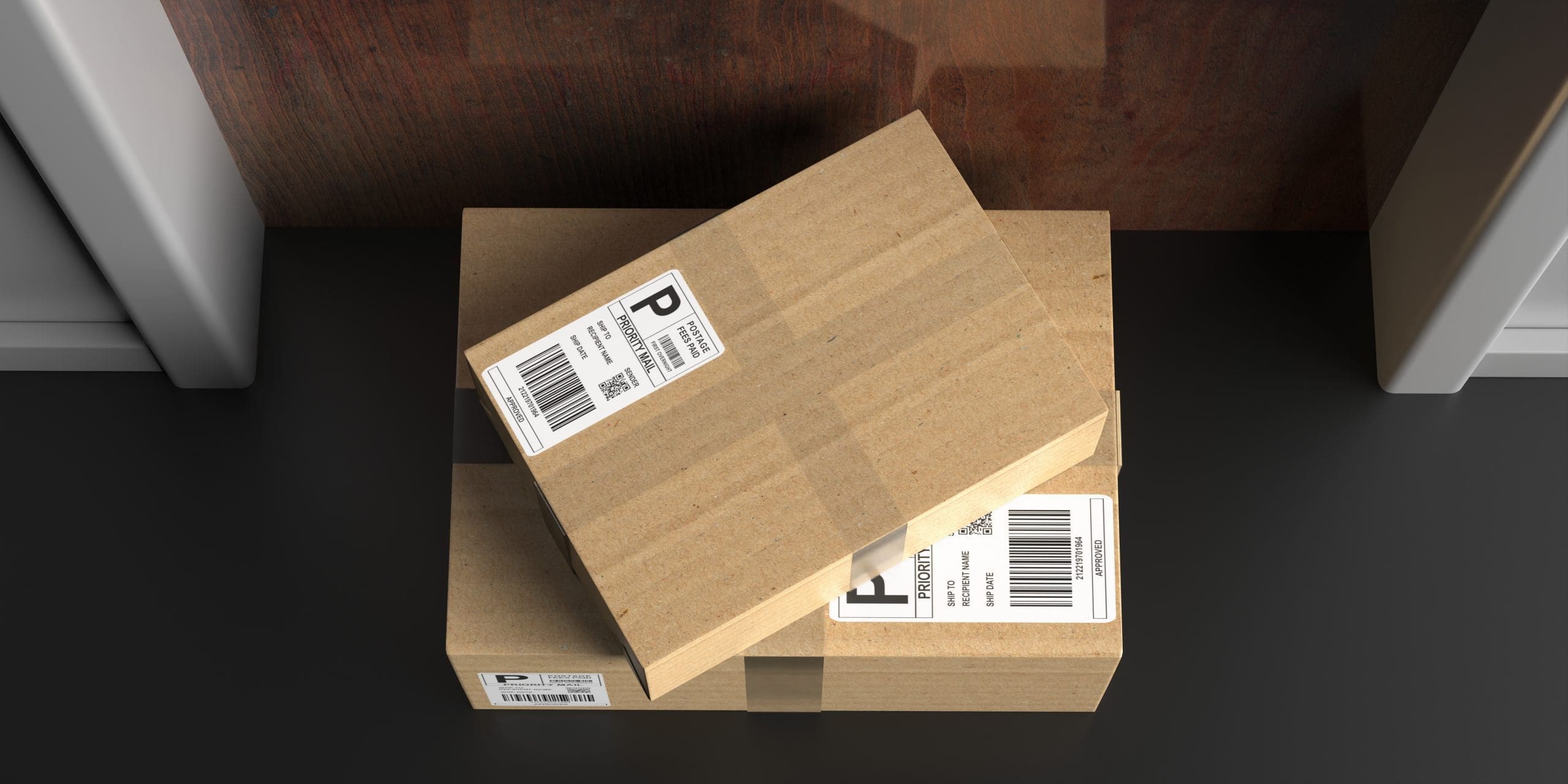 WHEN AN AMBASSADOR OR RETAIL CUSTOMER SETS UP AN EASY-SHIP, AND IT IS CONSECUTIVELY PURCHASED AND SENT OUT, THEY WILL RECEIVE EACH AMOUNT FOR THE FOLLOWING MONTHS THEY COMPLETE:
*Please be aware that this Easy-Ship Rewards Program excludes Bravenly Brand Partners. 
3 MONTHS
    $25 IN PRODUCT CREDIT
6 MONTHS
    $50 IN PRODUCT CREDIT
9 MONTHS
    $75 IN PRODUCT CREDIT
12 MONTHS
    $100 IN PRODUCT CREDIT
Ambassadors and Retail Customers can earn a total amount of $250 in 1 year
LET'S BREAK IT DOWN
For example: If an Ambassador sets up an Easy-Ship for 4/2/22 and it is charged and shipped out every month, for three months, Bravenly will award her with $25 in Product Credit on 6/2/22.
If a Retail Customer or Ambassador has an Easy-Ship that goes out for 4 months, they deactivate the Easy-Ship and then a couple of months later decide to start a new Easy Ship, the timeline starts over.
After the 3rd Consecutive Easy-Ship processes, the credit will be awarded to the individual's back office. This same process goes for each of the "monthly levels".
Each time an Ambassador Customer places their order, if it's a one time order or an Easy-Ship order, remember they earn 10% in Product Credit. This Easy-Ship Program is ON TOP OF THAT! 
EASY-SHIP MAKES IT EASY
How many of you get subscription boxes in the mail that you just love? Every single month your package gets shipped out to your door and you are so excited to run out to your mailbox to get it. That is what our Bravenly Easy-Sip program is all about! Every single month, your postman/woman will deliver your favorite Bravenly products right to your doorstep! You don't have to remember to order and worry about running out of your favorites. We like to make it easy for you!