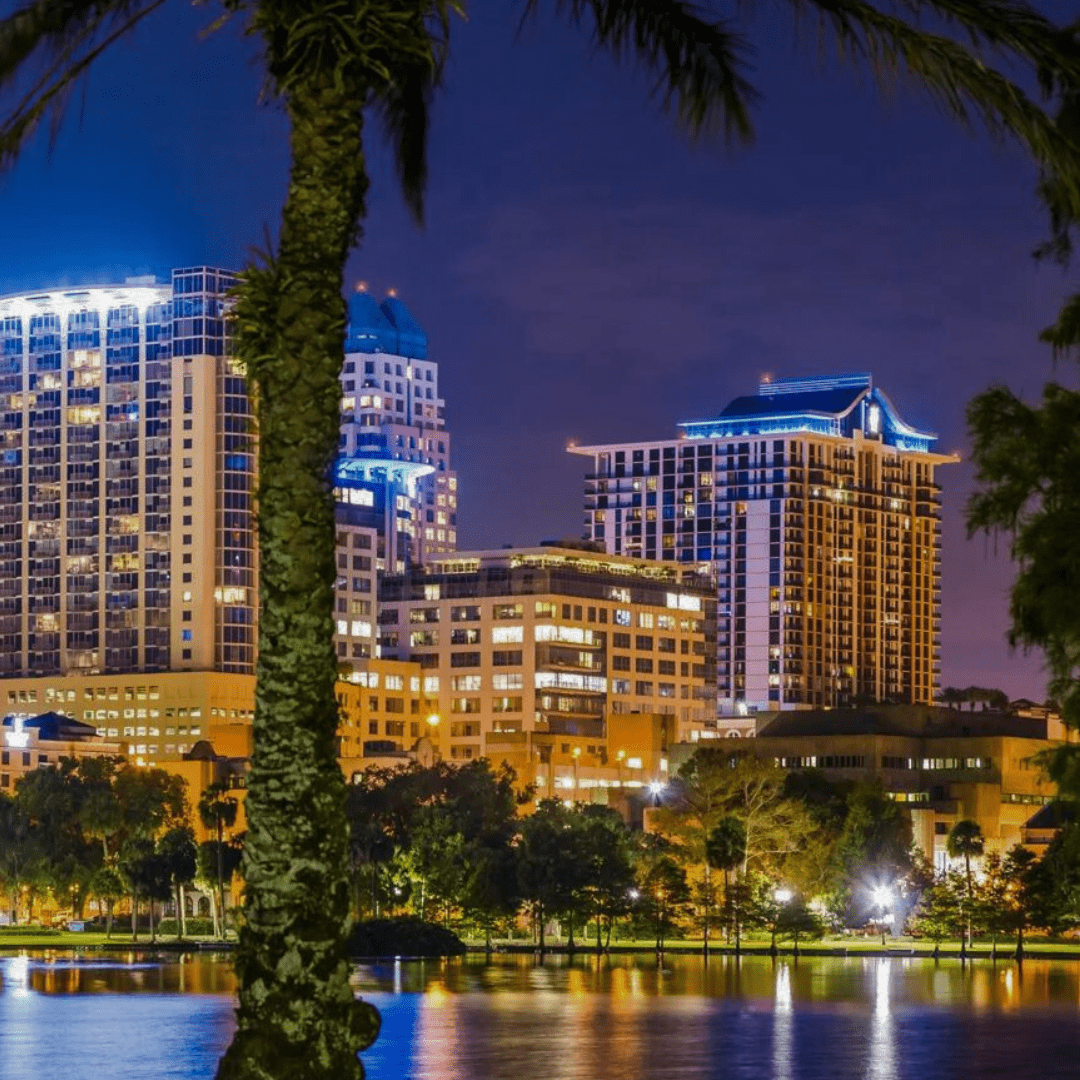 Bravenly National Conference
February 9th – 11th, 2024
Orlando, FL

Join the Bravenly Founders + the Corporate Team for an incredible weekend experience.
This conference will be PACKED FULL of training from top industry leaders, announcements as well as connection, community and team building!
Tickets are now for sale in your Back Office!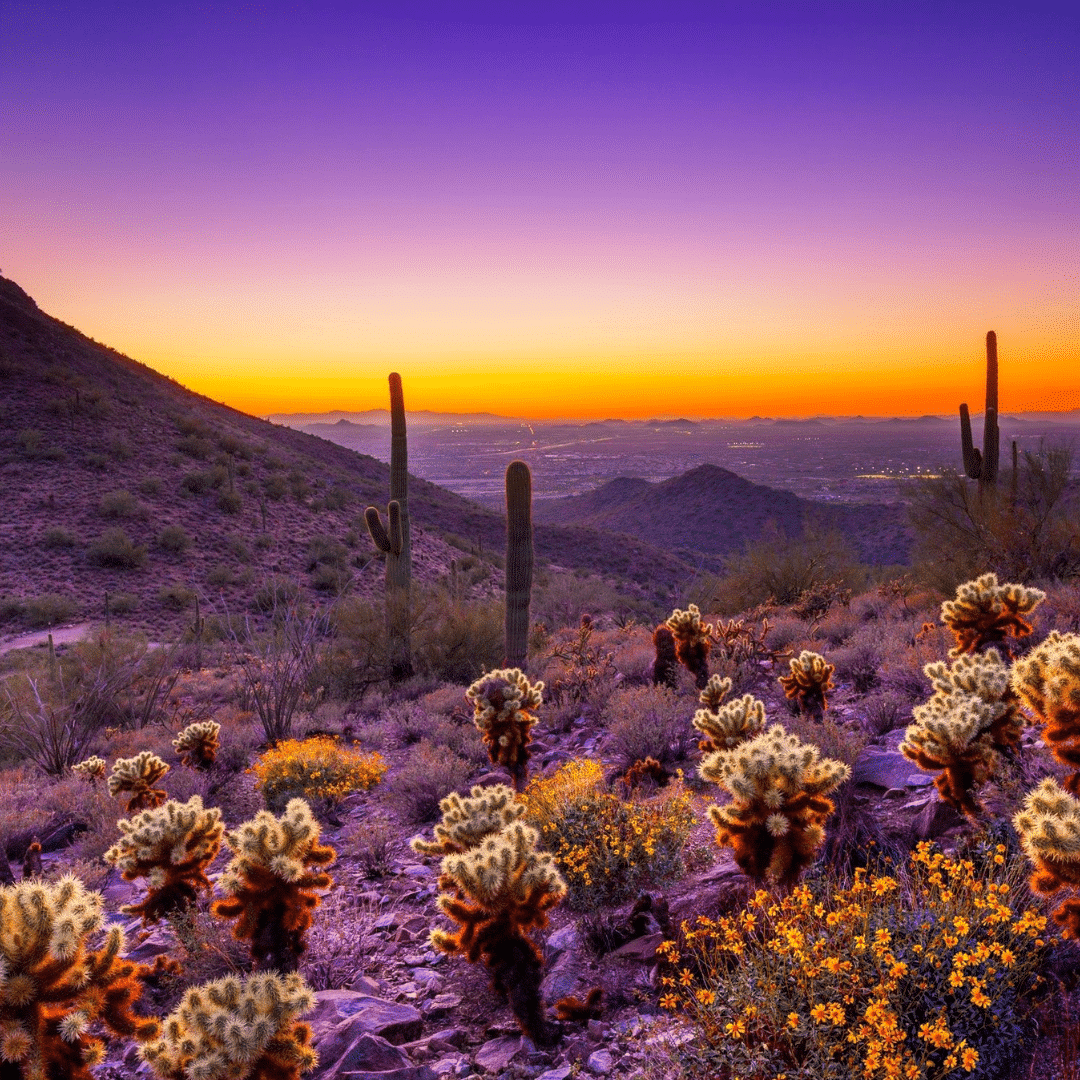 Executive Vice President Retreat
November 12th – 16th, 2023
Scottsdale, AZ

All Lifetime Executive Vice Presidents are invited to Bravenly's first ever EVP Retreat. Look forward to collaboration, connection, mastermind, leadership conversations, relaxation, and adventure. We will also be traveling to the Grand Canyon for a day trip excursion.
QUALIFICATIONS: Must be Lifetime Rank of Executive Vice President by July 31st, 2023 for an invite.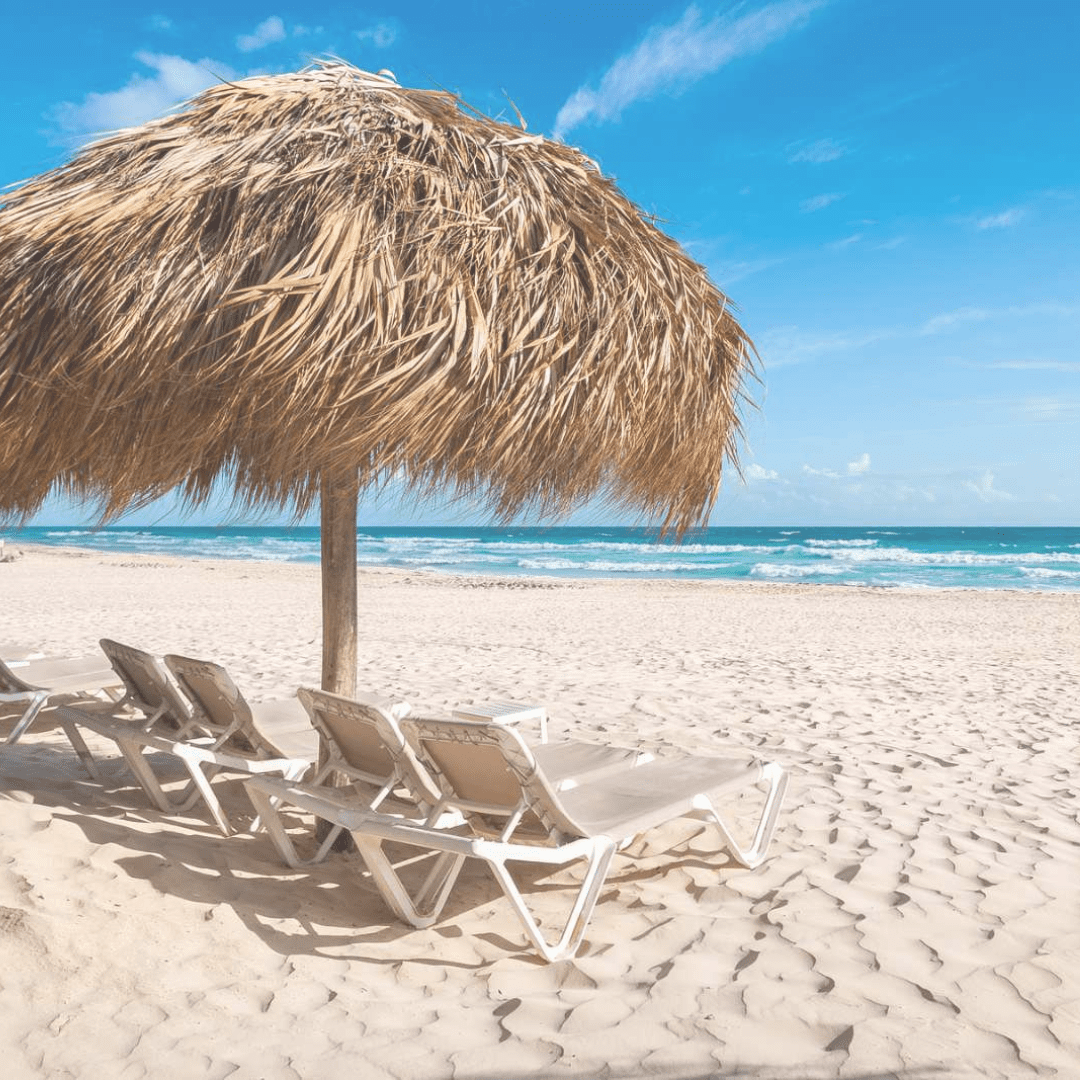 Bravenly Dream Trip 2024
June 16th – 20th, 2024
Punta Cana, Dominican Republic

The TOP 75 Point earners and their plus ones are going to Punta Cana for the SECOND EVER Bravenly Incentive Trip!
We can't wait to celebrate everyone's achievements at the gorgeous All-Inclusive Hard Rock Hotel in Punta Cana, Dominican Republic!
LAFAYETTE, LA
October 28th @ 1pm
DoubleTree by Hilton Hotel Lafayette
PHOENIX, AZ
November 13th @ 7:15pm
14255 N 87th St, Scottsdale, AZ 85260-3680