BRAVENLY CALM
Calm is a unique adaptogenic formula made to fight stress, improve mental clarity, increase energy levels, and support your mood.†
One capsule employs antioxidant rich ingredients that will counter daily chaos and give you a more restful night's sleep.†
USD$49.99 RETAIL
USD$44.99 AMBASSADOR
Details
CALM is a herbal mood support supplement for relaxation to counter your daily chaos and even give you a more restful night's sleep.
How to Use
DIRECTIONS:
1 capsule taken 1 to 2 times daily preferably with meals or as directed by a healthcare professional.
CAUTION: Do not exceed recommended dose. This product is not intended for pregnant or nursing mothers or children under the age of 18 or individuals with a known medical condition. If you have questions about the advisability of taking this product, consult your physician prior to taking this or any dietary supplement. This product is manufactured and packaged in a facility which may also process milk, soy, wheat, egg, peanuts, tree nuts, fish, and crustacean shellfish.
KEEP OUT OF THE REACH OF CHILDREN. DO NOT USE IF SAFETY SEAL IS DAMAGED OR MISSING. STORE IN A COOL, DRY PLACE.
FDA Disclaimer: These statements have not been evaluated by the Food and Drug Administration(FDA). This product is not intended to diagnose, treat, cure or prevent any disease.
Ingredients
INGREDIENTS INCLUDE:
Panax ginseng 70% Extract
Astragalus Root
Holy Basil Leaf
Eleutherococcus senticosus Root
Schisandra Fruit
Amla Fruit
Maca Root
Ashwagandha
Rhodiola
Easy-Ship
When this item is purchased, you will not automatically be placed on Easy-Ship for this product. When you add products to your Easy-Ship, the price that you pay the first time is the price you will continue to pay, as long as your Easy-Ship is activated.
To avoid any recurring charges & product shipments, simply forgo setting up an Easy-Ship.
Easy-Ship is the best way for you to get products to your front door every month without a hassle! But don't worry, we don't require it! Manage your Bravenly Easy-Ship order with ease right from your own Back Office! Questions or concerns about Easy-Ship? Our Bravenly Support Team is happy to help! support@bravenlyglobal.com
"As a busy, full-time working RN, momma of three busy kiddos, and a husband that works night shift, I have been super thankful for Calm! It has completely helped my mental clarity while giving me that restful sleep I've been lacking. I never miss a day of taking my "chill pill!"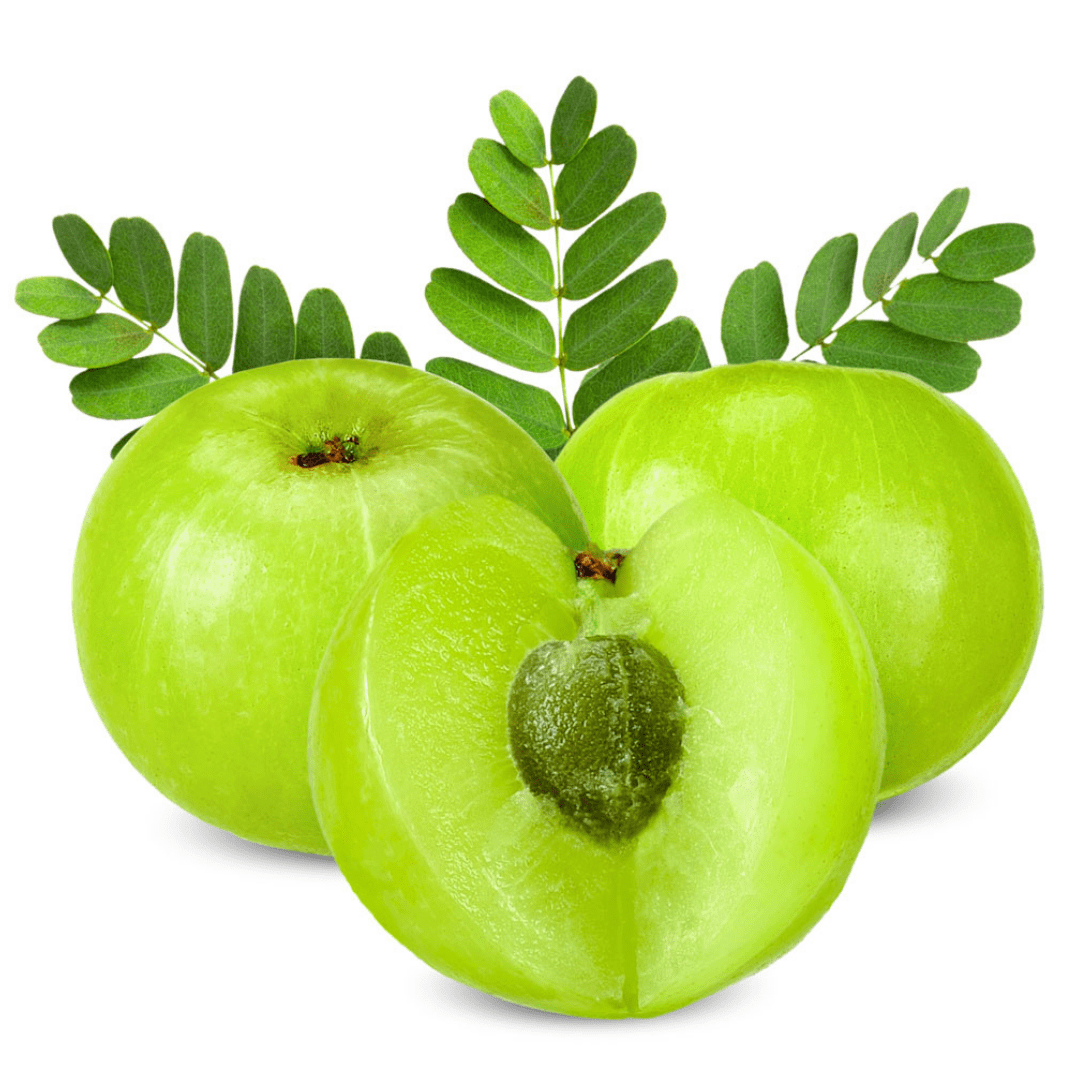 MACA ROOT POWDER
Known to increase libido, boost energy and endurance, improve mood, help regulate blood pressure, improve memory and mental clarity.†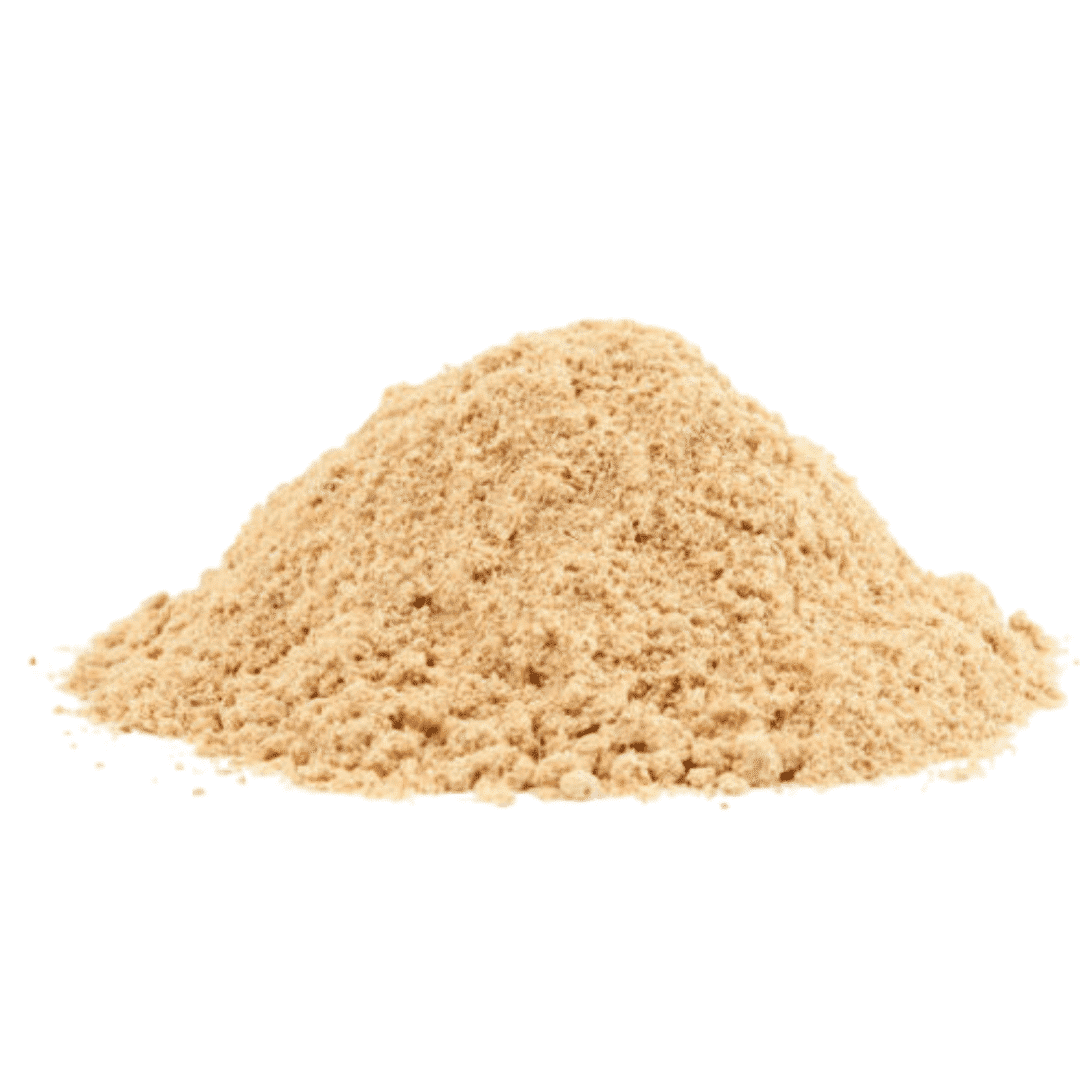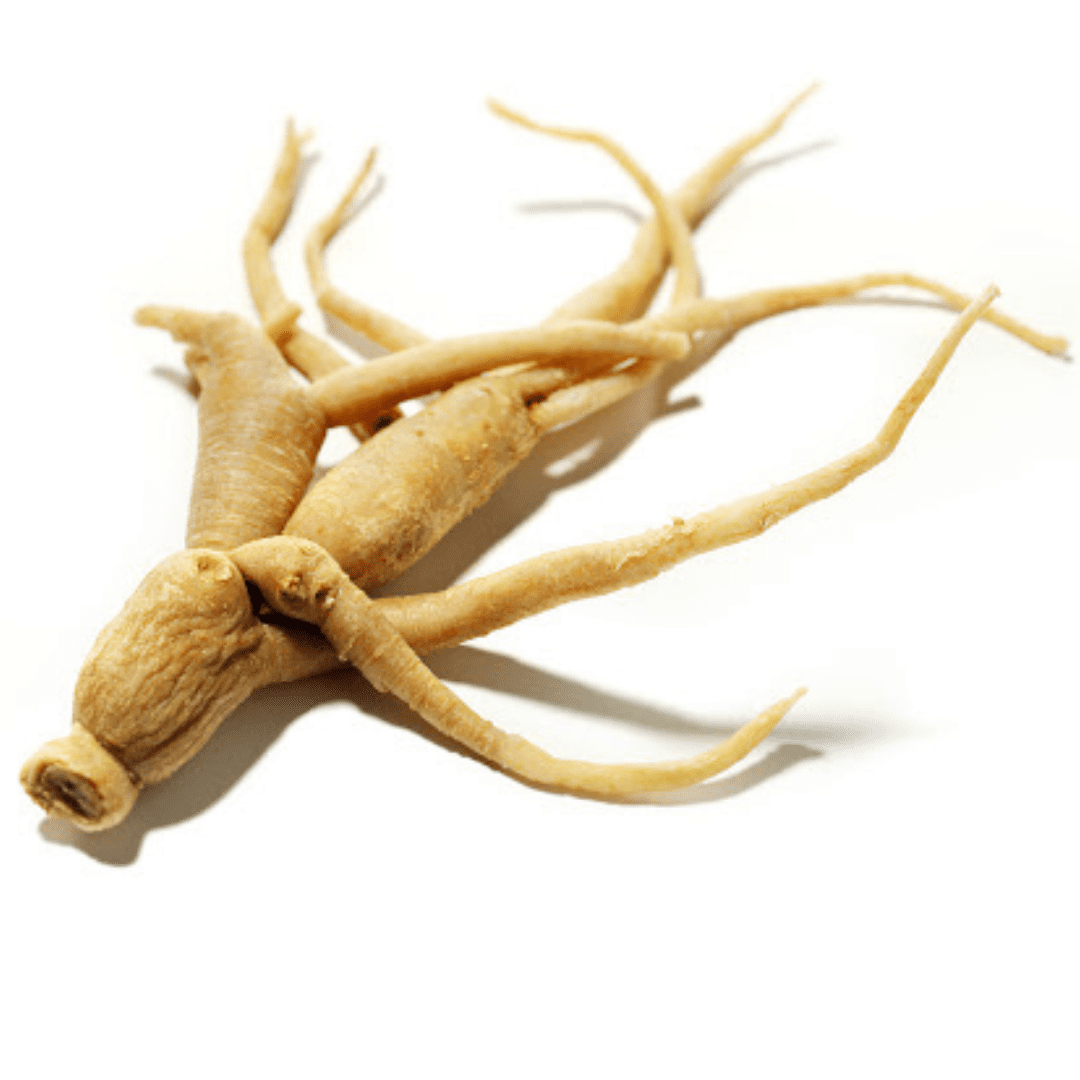 ELEUTHEROCOCCUS SENTICOSUS ROOT
May help the body better handle and adapt to stress. May boosts energy levels. May help overcome exhaustion and prevent its side effects.†
ASHWAGANDHA
Known to help balance blood sugar levels, may reduce stress, and improve brain function.†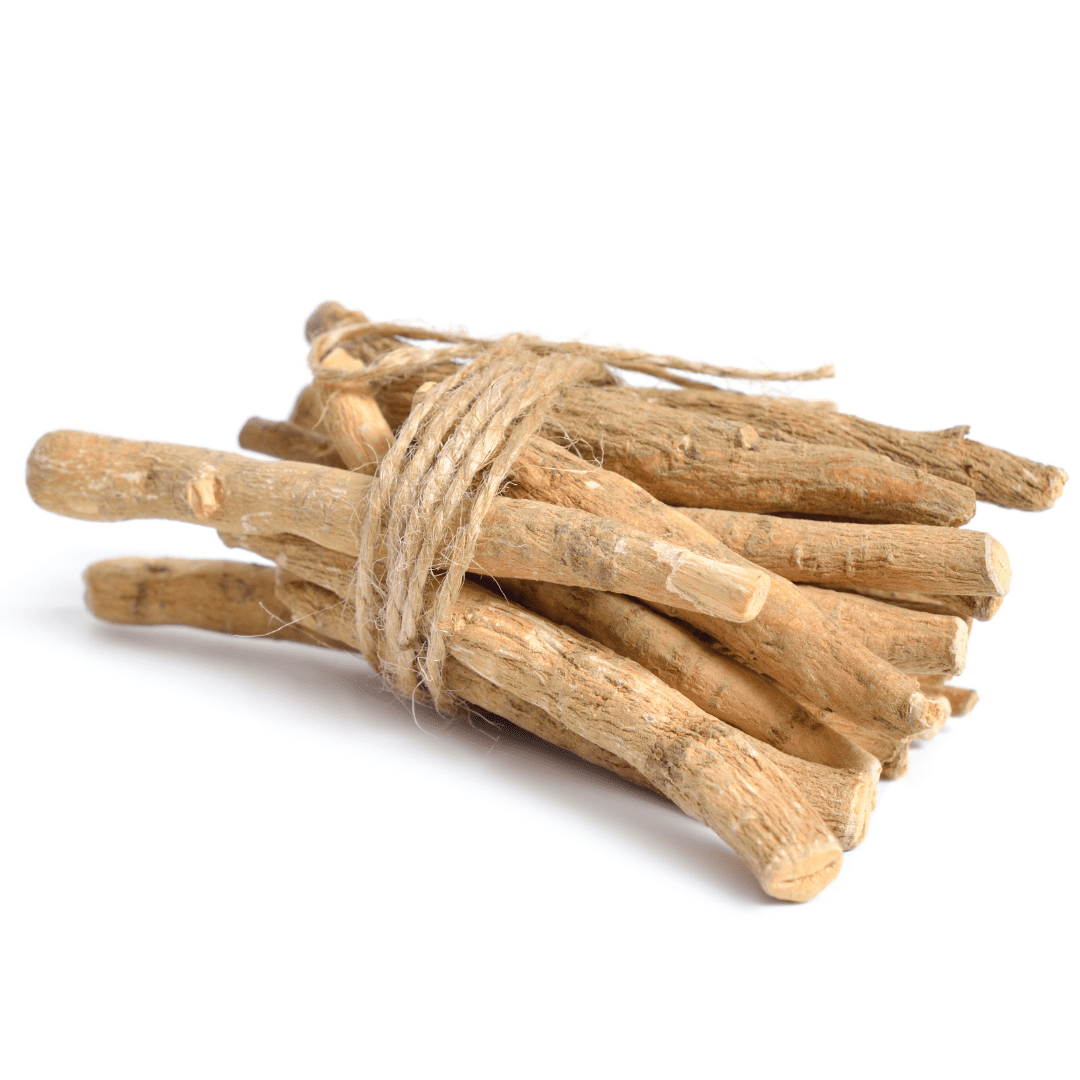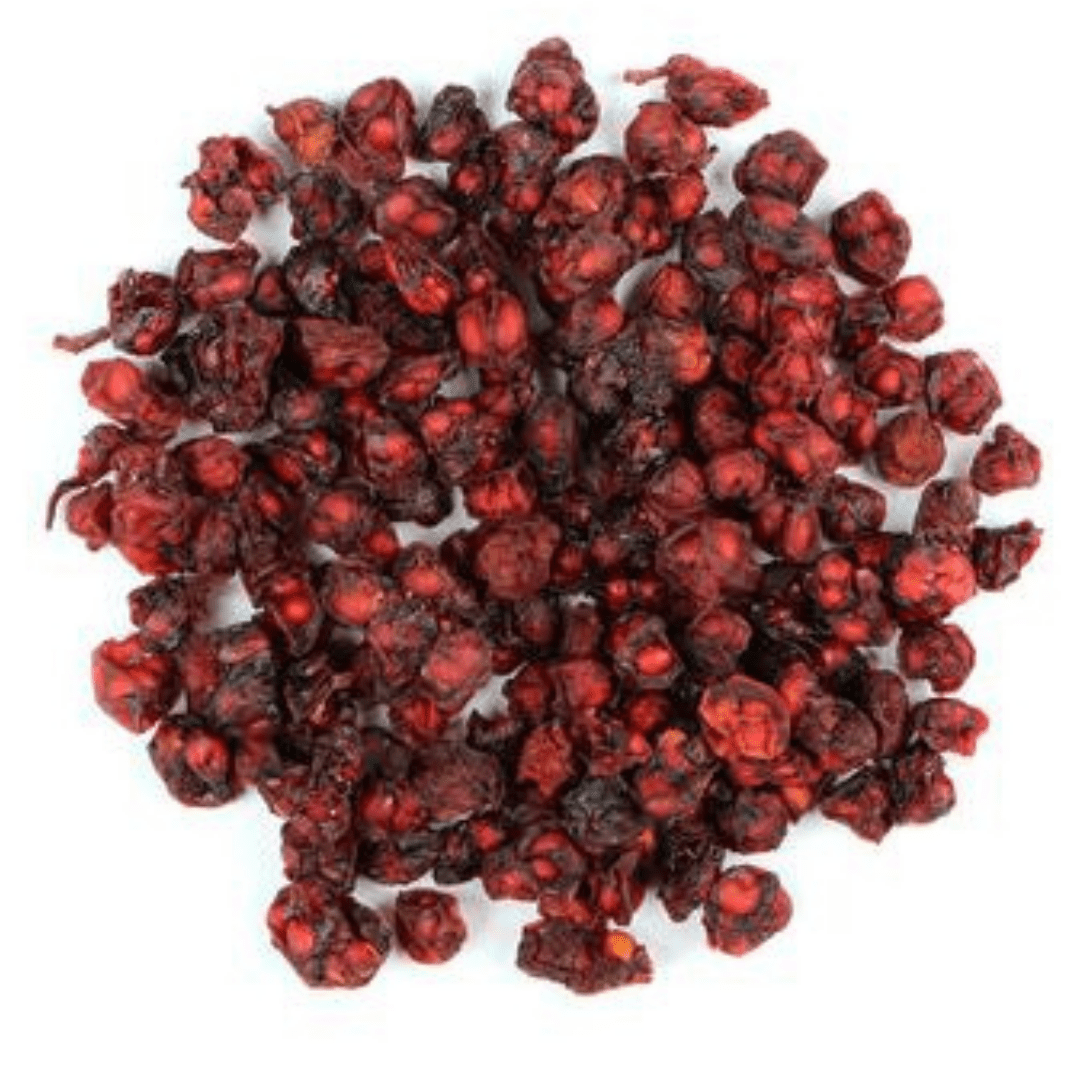 SCHISANDRA FRUIT
May help bolster the body's ability to fight stress. May help promote homeostasis, and mental clarity.†
ASTRAGALUS ROOT
May help in curbing stress level. May help promote peace and calm in our mind and body.†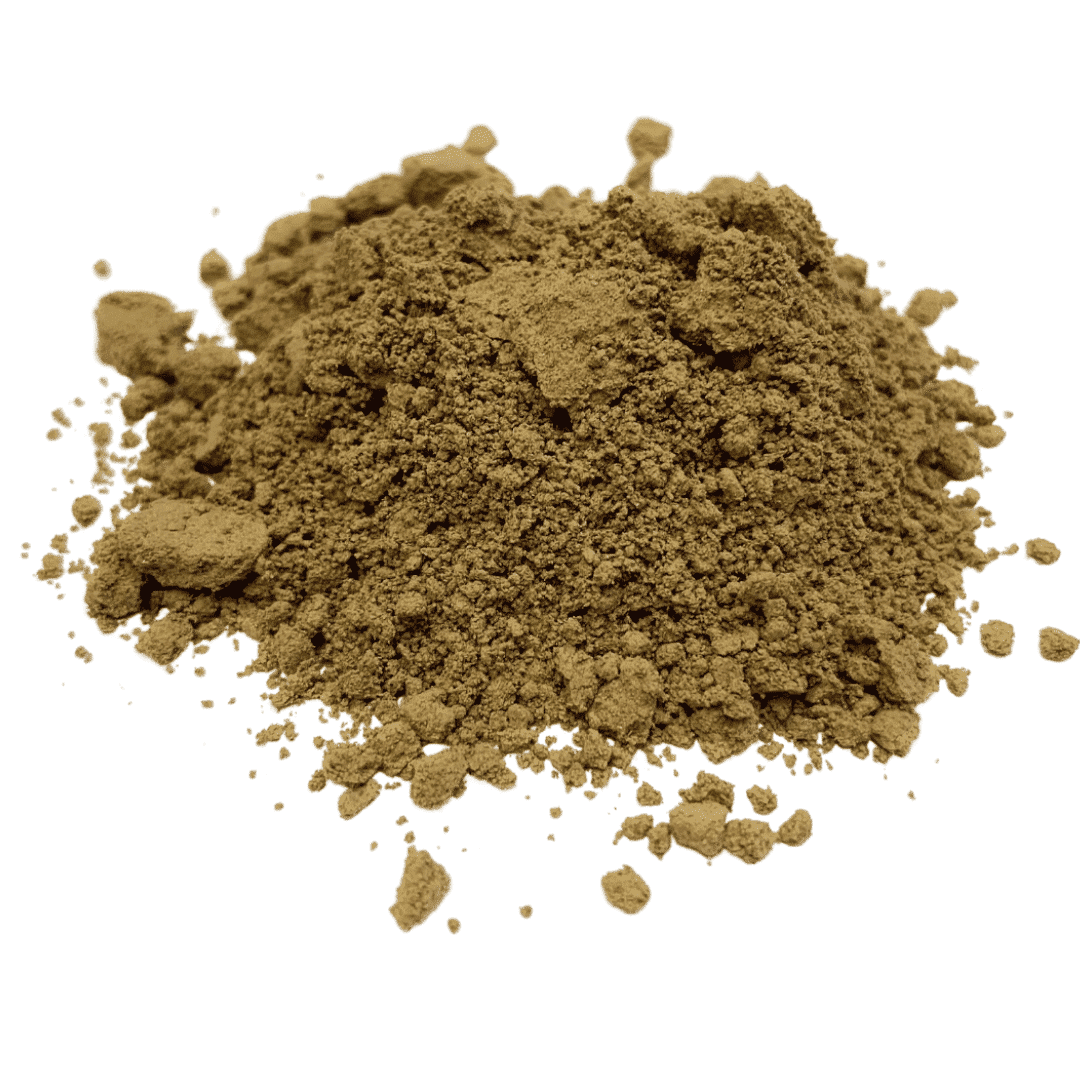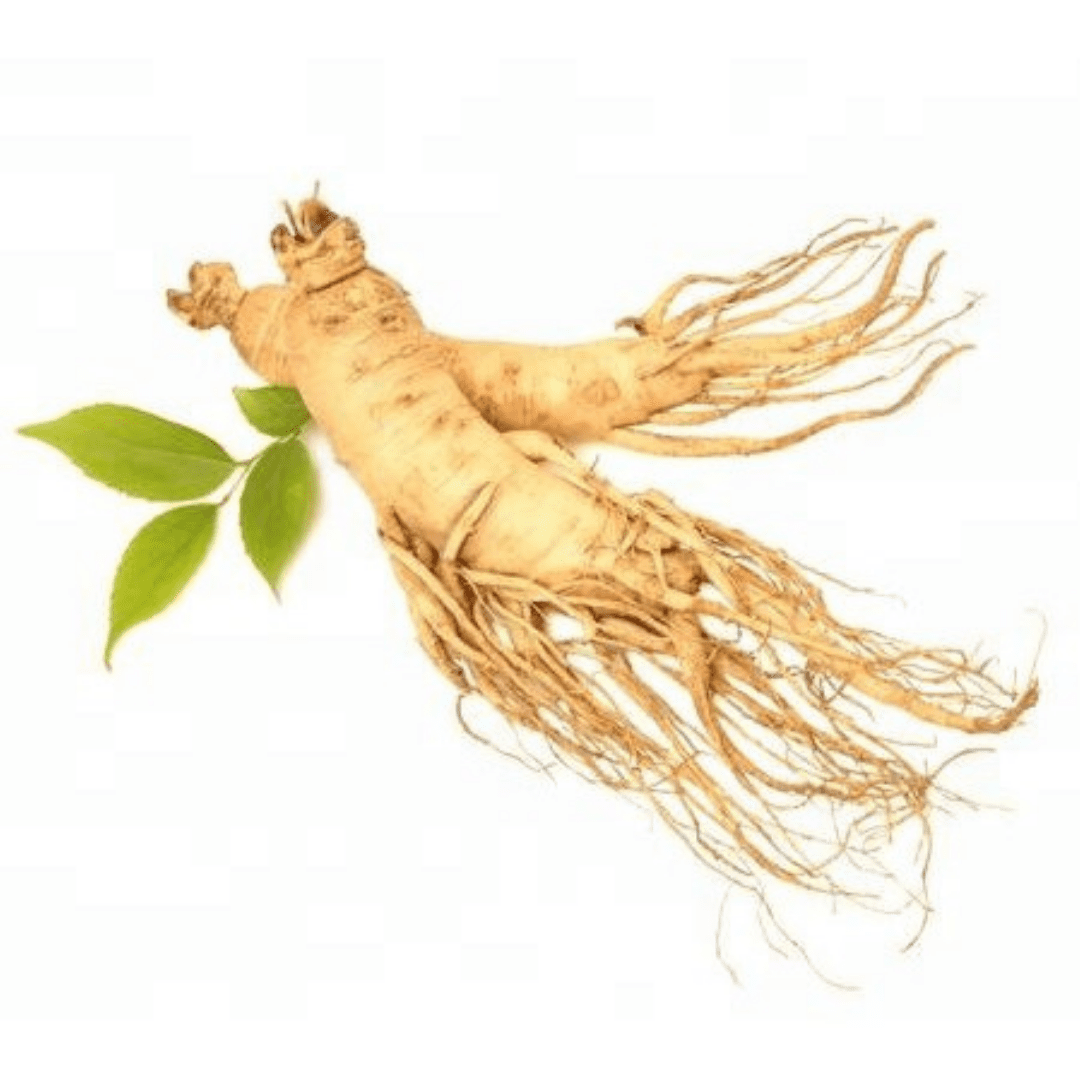 PANAX GINSENG 70% EXTRACT
Known to have anti-inflammatory properties. May boost the immune system. It may help fight tiredness and increase energy levels.†
HOLY BASIL LEAF
Adaptogen. It may help your body adapt to stress. May promote mental balance and awareness.†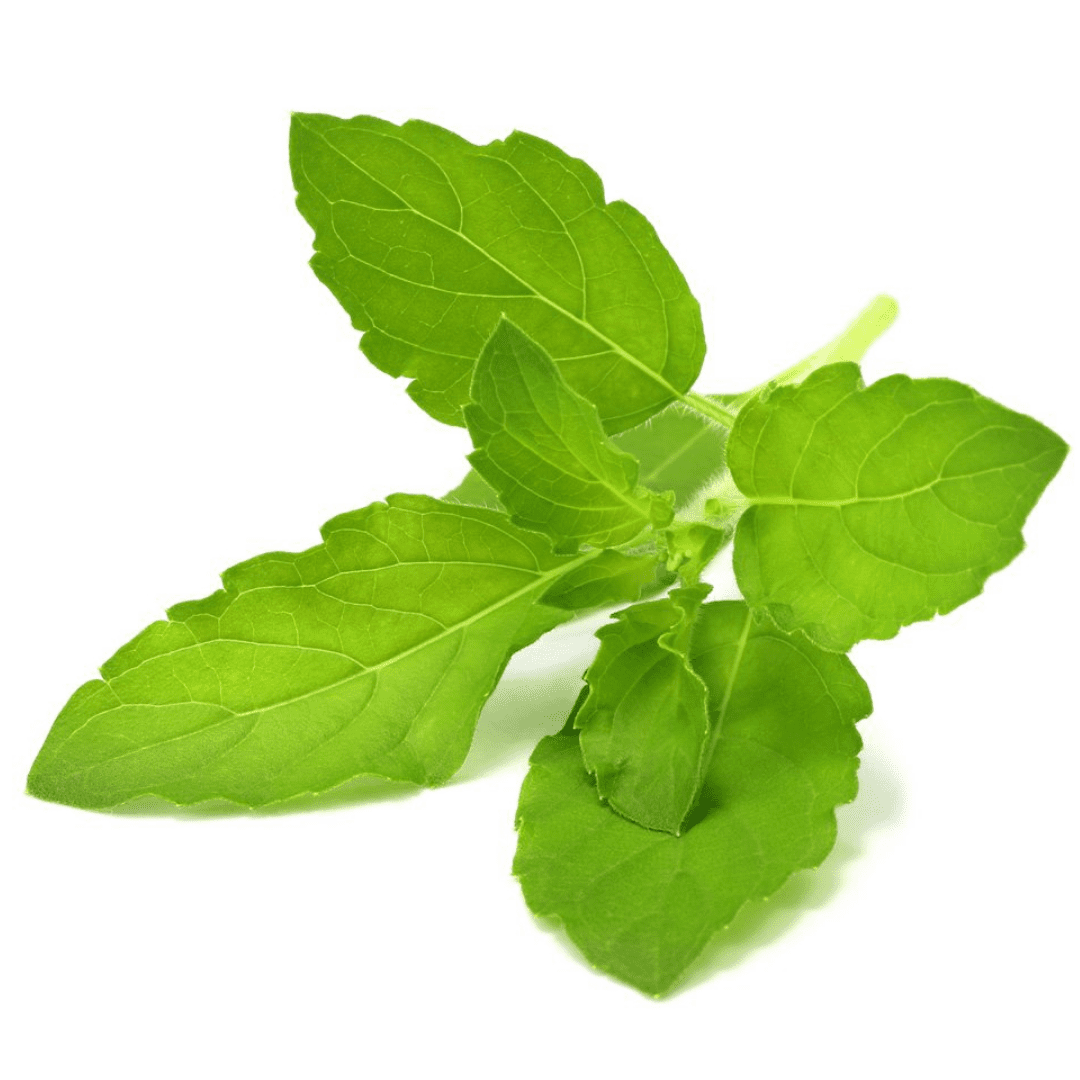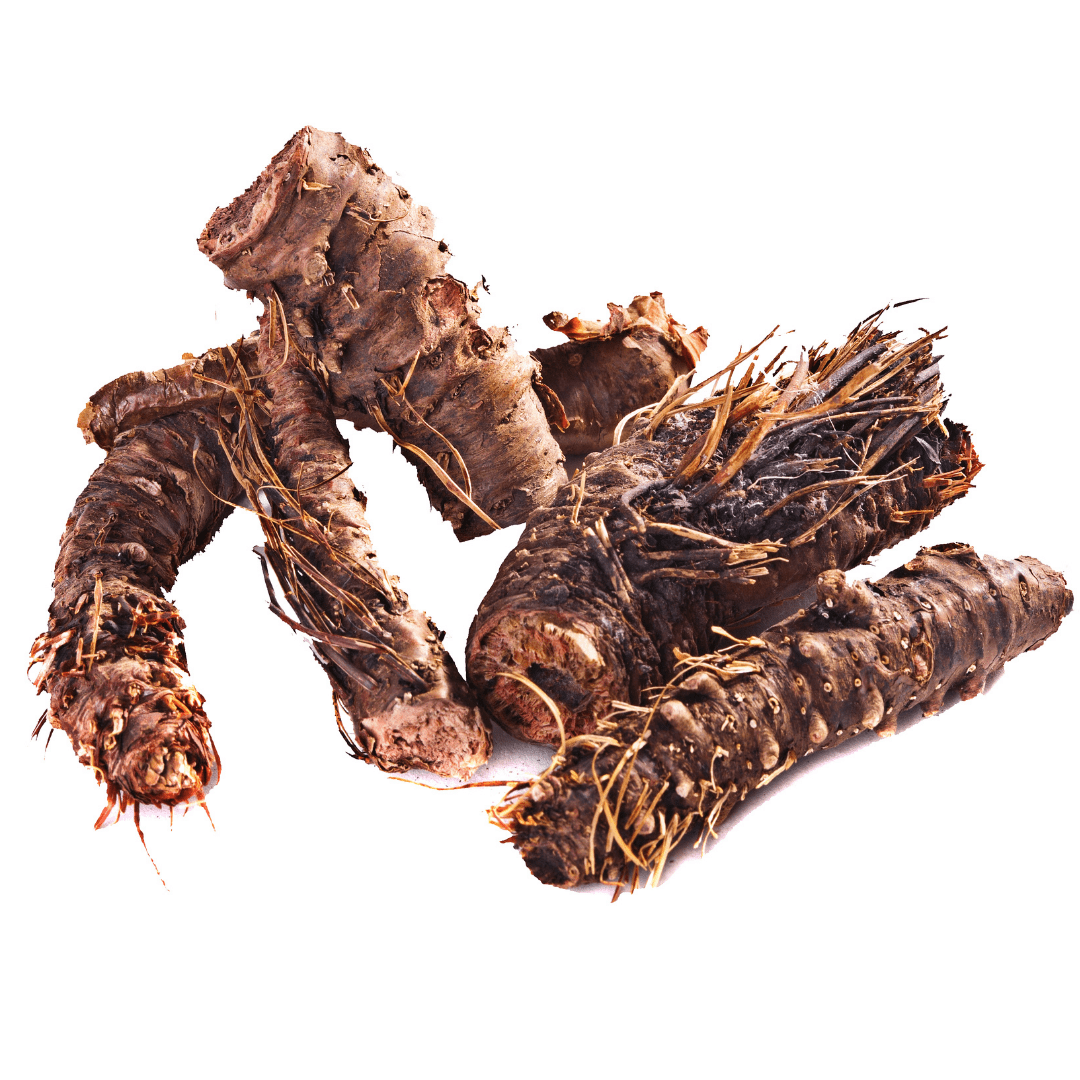 RHODIOLA ROSEA
Known as a natural energy booster, helps with weight loss, and helps regulate blood pressure.†
†These statements have not been evaluated by the Food and Drug Administration (FDA). This product is not intended to diagnose, treat, cure, or prevent any disease.