BRAVENLY DRIVE
When we formulated Bravenly Drive, we wanted to bring our customers a product that would support them emotionally, physically, and intimately. Our hope is that with daily usage over time, you will see an increased vigor for your life. We personally like the idea of better hormonal balance, elevated mood, and increased sexual wellness. Sounds good, right?
We are so excited to bring you this advanced adaptogenic blend of powerful ingredients like Horny Goat weed, Maca Root, Saw Palmetto & Panax Ginseng. The goal? That we all reclaim our zest for life. With your vitality in mind –  DRIVE encourages deeper intimacy, provides natural energy, supports your overall- well-being & physical bliss.†
USD$44 RETAIL
USD$39.60 AMBASSADOR
TAKE CONTROL OF YOUR LIFE
Filled with advanced and innovative ingredients that support your hormones and help you feel your best! 
DOWNLOAD PDF
Details
Sometimes, we find ourselves living our day-to-day lives and the world seems to lack a little color. We are tired, our bodies change, and we adjust to the many responsibilities we balance. Say hello to your new best friend…Bravenly Drive. These capsules are non-GMO and gluten-free.
How to Use
DIRECTIONS:
Take 2 capsules daily, preferably with food, 1 to 2 hours prior to physical activity or as directed by a healthcare professional.
CAUTION: Do not exceed recommended dose. This product is not intended for pregnant or nursing mothers or children under the age of 18 or individuals with a known medical condition. If you have questions about the advisability of taking this product, consult your physician prior to taking this or any dietary supplement. This product is manufactured and packaged in a facility which may also process milk, soy, wheat, egg, peanuts, tree nuts, fish, and crustacean shellfish.
KEEP OUT OF THE REACH OF CHILDREN. DO NOT USE IF SAFETY SEAL IS DAMAGED OR MISSING. STORE IN A COOL, DRY PLACE.
Ingredients
INGREDIENTS INCLUDE:
Horny Goat Weed Extract (Epimedium sagittatum)(aerial plant)(providing 10mg of lcariins)
Maca Root Powder
Tribulus terrestris 40% Extract (aerial parts)
Polypodium vulgare Powder (root & rhizome)
Tongkat Ali Root Powder (Eurycoma longifolia)
Saw Palmetto Berry Powder
Muira Puama Root Powder
L-Arginine (L-Arginine HCI)
Panax ginseng Root Powder
OTHER INGREDIENTS: Rice flour, gelatin (bovine), and vegetable magnesium stearate.
Easy-Ship
When this item is purchased, you will not automatically be placed on Easy-Ship for this product. When you add products to your Easy-Ship, the price that you pay the first time is the price you will continue to pay, as long as your Easy-Ship is activated.
To avoid any recurring charges & product shipments, simply forgo setting up an Easy-Ship.
Easy-Ship is the best way for you to get products to your front door every month without a hassle! But don't worry, we don't require it! Manage your Bravenly Easy-Ship order with ease right from your own Back Office! Questions or concerns about Easy-Ship? Our Bravenly Support Team is happy to help! support@bravenlyglobal.com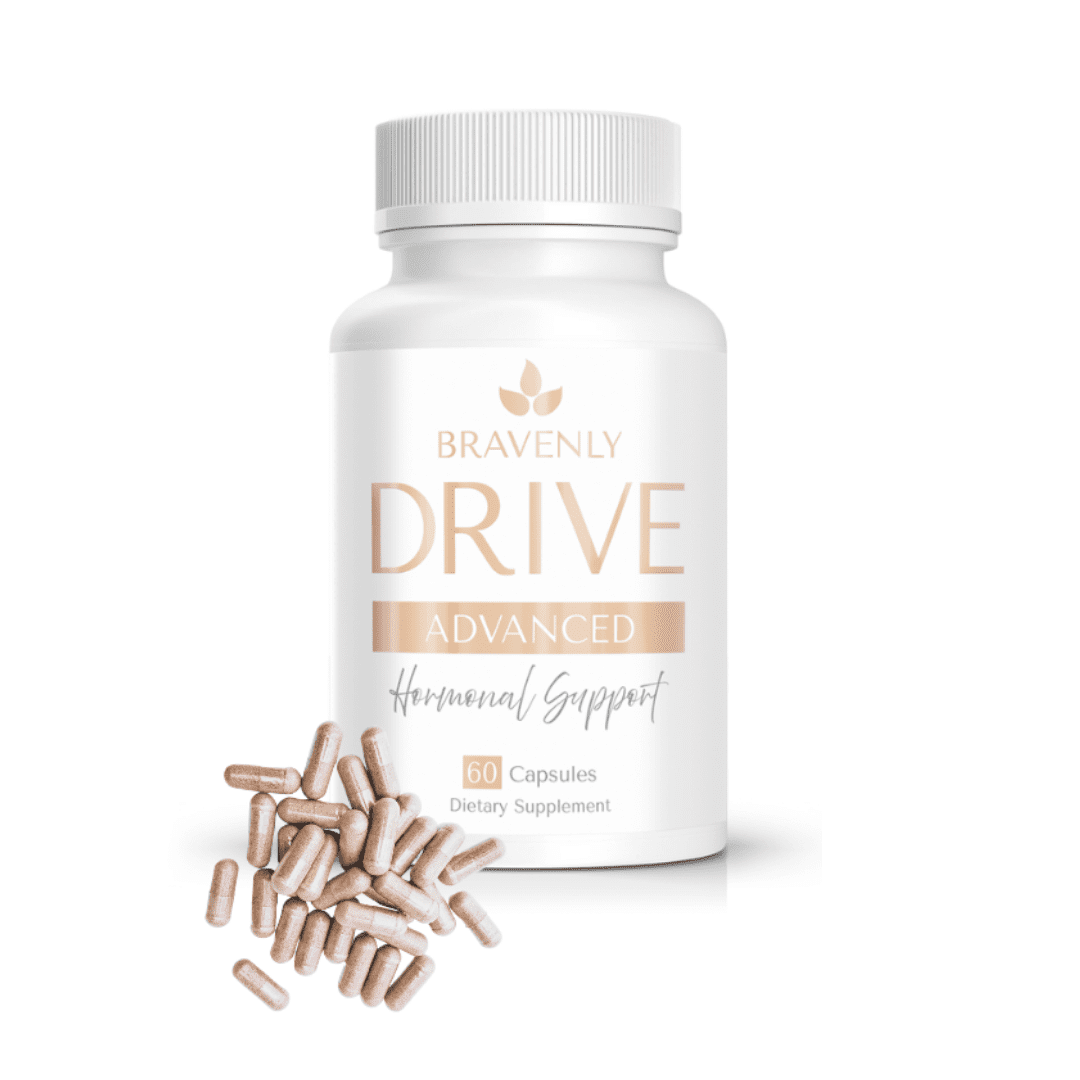 Horny Goat Weed Extract –  believed to stimulate male and female hormones to improve sexual function and arousal. Horny goat weed is also thought to improve circulation by thinning the blood. It may also help sharpen the memory and boost energy. Horny Goat Weed is often referred to as the "natural Viagra."†
Maca Root Powder –  a nutritious and excellent source of several important vitamins and minerals. Research has shown that Maca can improve sexual desire, while there is also evidence that it increases men's fertility.†
Tribulus Terrestris –  is often found as an ingredient in testosterone boosting products. Tribulus Terrestris is often taken for its potential effects on sexual function and libido.†
Polypodium Vulgare Powder –  has been used as an herbal remedy for generations and may increase libido and sexual function.†
Tongkat Ali Root Powder –  used for centuries in traditional medicine for low libido. May increase testosterone production and promote muscle strength. Tongkat Ali also appears to have significant potential for restoring hormone balance (cortisol/testosterone) and improving psychological mood state.†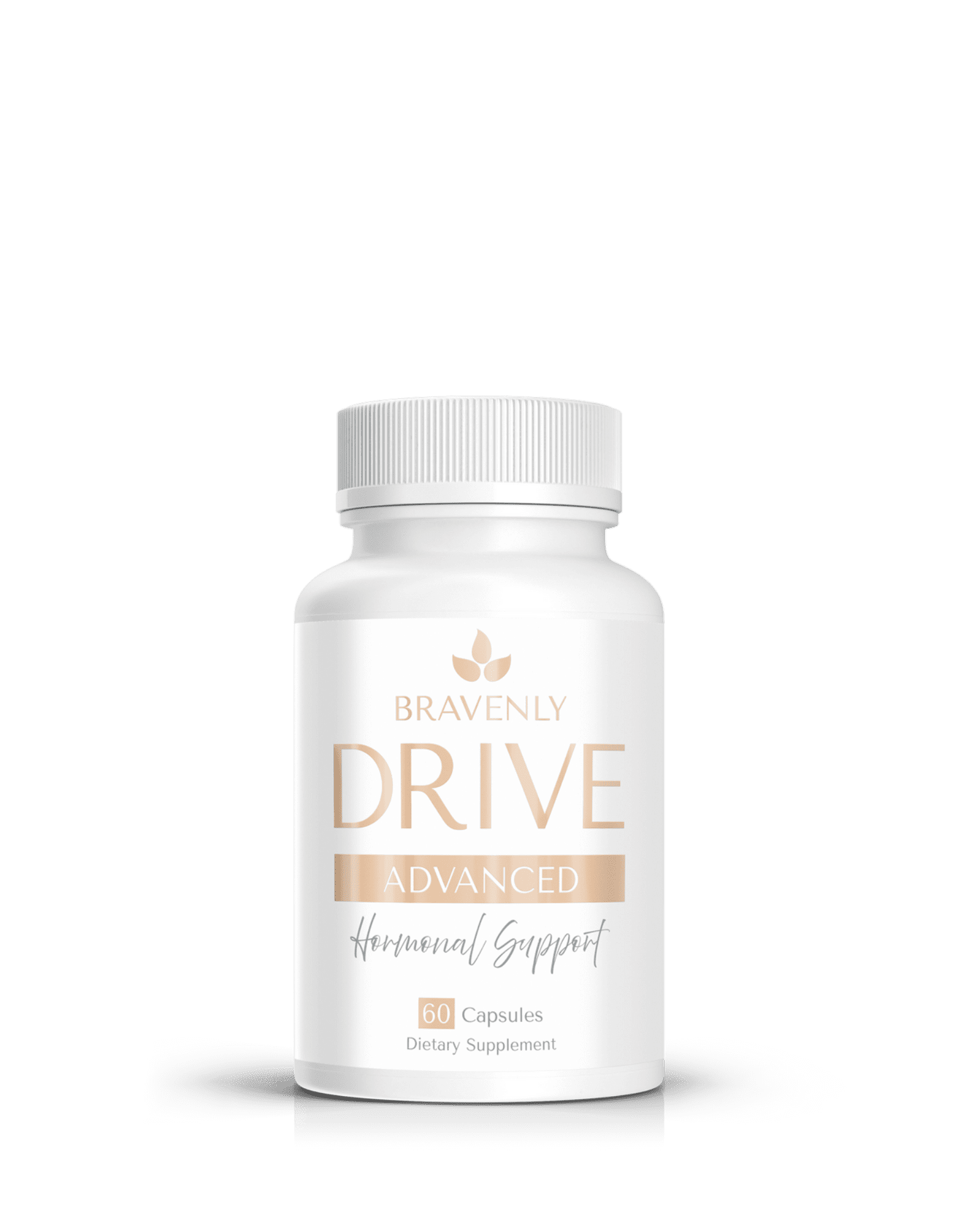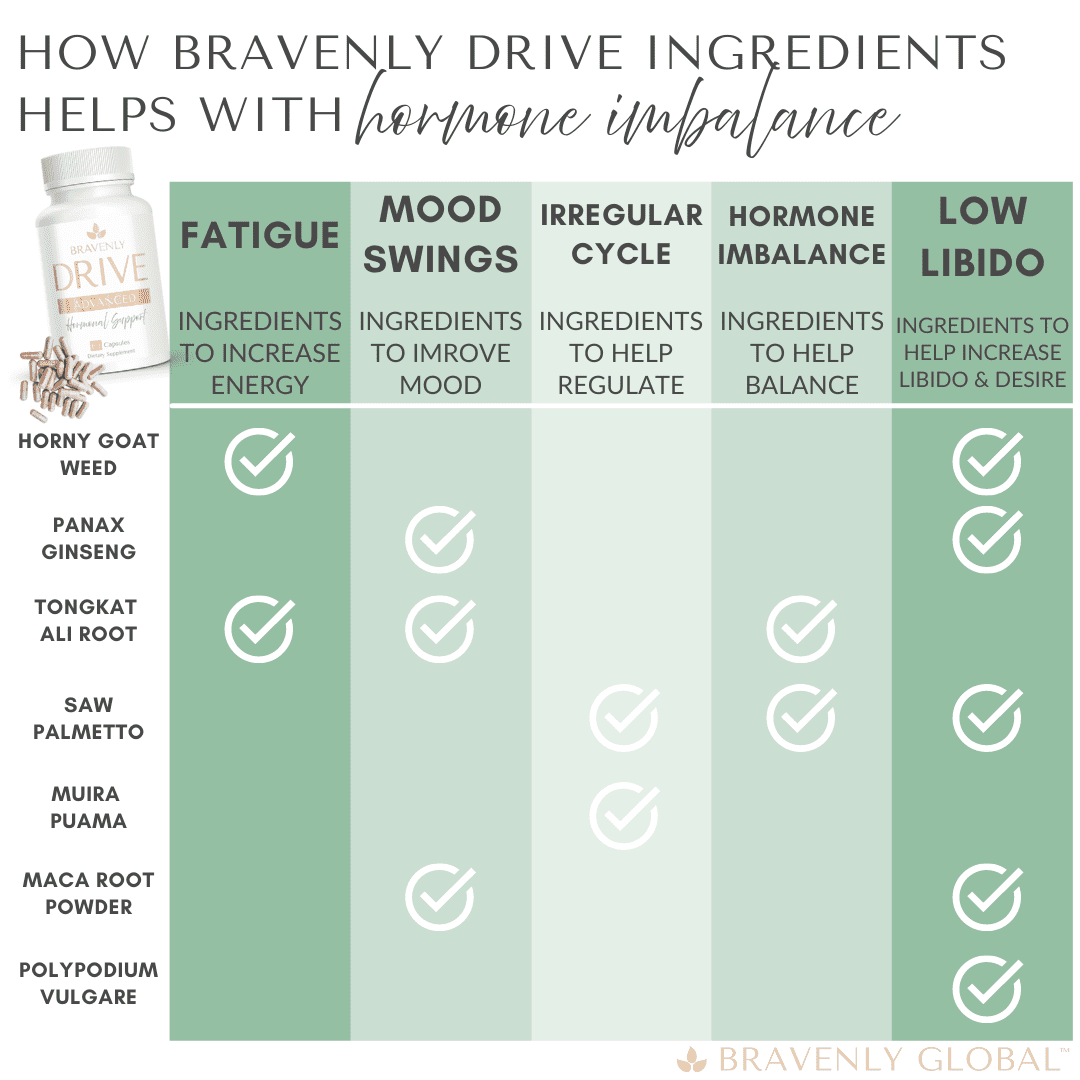 Saw Palmetto Berry Powder –  may improve sexual desire, urinary, and prostate health. Also believed to improve libido by reducing testosterone breakdown with supporting evidence.†
Muira Puama Root Powder – said to act as a natural remedy for many health concerns including erectile dysfunction and PMS. Muira Puama may increase the frequency of sexual desires and sexual satisfaction.†
L – Arginine – known for improving blood flow, L-arginine also stimulates the release of growth hormone, insulin, and other substances in the body. May support healthy immune system as well as sexual function and higher levels of sexual satisfaction in both men and women.†
Panax Ginseng Root Powder –  widely known for its ability to temporarily increase focus and energy, ginseng root is also used to support sexual health and satisfaction in men and women.†
Supporting your body emotionally, physically, and intimately is now more convenient than ever before.
†These statements have not been evaluated by the Food and Drug Administration (FDA). This product is not intended to diagnose, treat, cure, or prevent any disease.