BRAVENLY DRIFT
Our hot cocoa is a treat to your taste buds! Let the aroma of warm hot cocoa fill your cup before bedtime.
Bravenly Drift is formulated by a Naturopathic Doctor, packed full of ingredients designed to help support sleep. Drift promotes not only relaxation in the evening, but helps you get that restorative & renewing sleep you deserve. With a guilt-free yummy hot cocoa treat in your cup, it curbs that nighttime indulgence that keeps you feeling full. You'll wake up feeling refreshed and ready for the day. 
Bravenly Drift is a wonderful gift idea and perfect for any holiday, event, celebration or to congratulate someone special. This cocoa is filled with high-quality products that are sure to lavish your family and friends, or even yourself.
USD$69.99 RETAIL
USD$62.99 AMBASSADOR
DRIFT OFF TO SLEEP
The smooth & rich dutch chocolate flavor will hit you, but don't feel guilty! Drift is beneficial for you!
DOWNLOAD PDF
DETAILS
An advanced, delicious hot cocoa nighttime drink that curbs that evening indulgence and helps you fall asleep, stay asleep and wake up well rested.†
HOW TO USE
INSTRUCTIONS:
1. Mix 1-2 scoops into 8 – 10 oz of hot water, milk or milk alternative.
2. Shake or stir until dissolved.
3. Enjoy 30 – 1 hour before bed!
CAUTION: Do not exceed recommended dose. This product is not intended to be used by minors. If you are pregnant or breastfeeding, consult a doctor before using. If you are taking any medication or have any type of medical issue, consult a healthcare professional before using this product. This product may be manufactured and packaged in a facility which may also process milk, soy, wheat, egg, , peanuts, tree nuts, fish and crustacean shellfish. 
CONTAINS: Coconut (Tree Nut). 
STORAGE: Keep out of reach of children. Do not use if seal is damaged. Store in a cool, dry place. 
FDA Disclaimer: These statements have not been evaluated by the Food and Drug Administration(FDA). This product is not intended to diagnose, treat, cure or prevent any disease.
INGREDIENTS
INGREDIENTS INCLUDE:
Calcium (Aquamin™), Magnesium (Carbonate/Aquamin™) and Bravenly Nootropic Proprietary Blend: 
Coconut (Powder), L-Tryptophan, Ashwagandha (Root), GABA (Gamma Aminoutyric Acid), Chamomile (Extract), Psyllium Husk (Powder), & Melatonin.
EASY-SHIP
When this item is purchased, you will not automatically be placed on Easy-Ship for this product. When you add products to your Easy-Ship, the price that you pay the first time is the price you will continue to pay, as long as your Easy-Ship is activated.
To avoid any recurring charges & product shipments, simply forgo setting up an Easy-Ship.
Easy-Ship is the best way for you to get products to your front door every month without a hassle! But don't worry, we don't require it! Manage your Bravenly Easy-Ship order with ease right from your own Back Office! Questions or concerns about Easy-Ship? Our Bravenly Support Team is happy to help! support@bravenlyglobal.com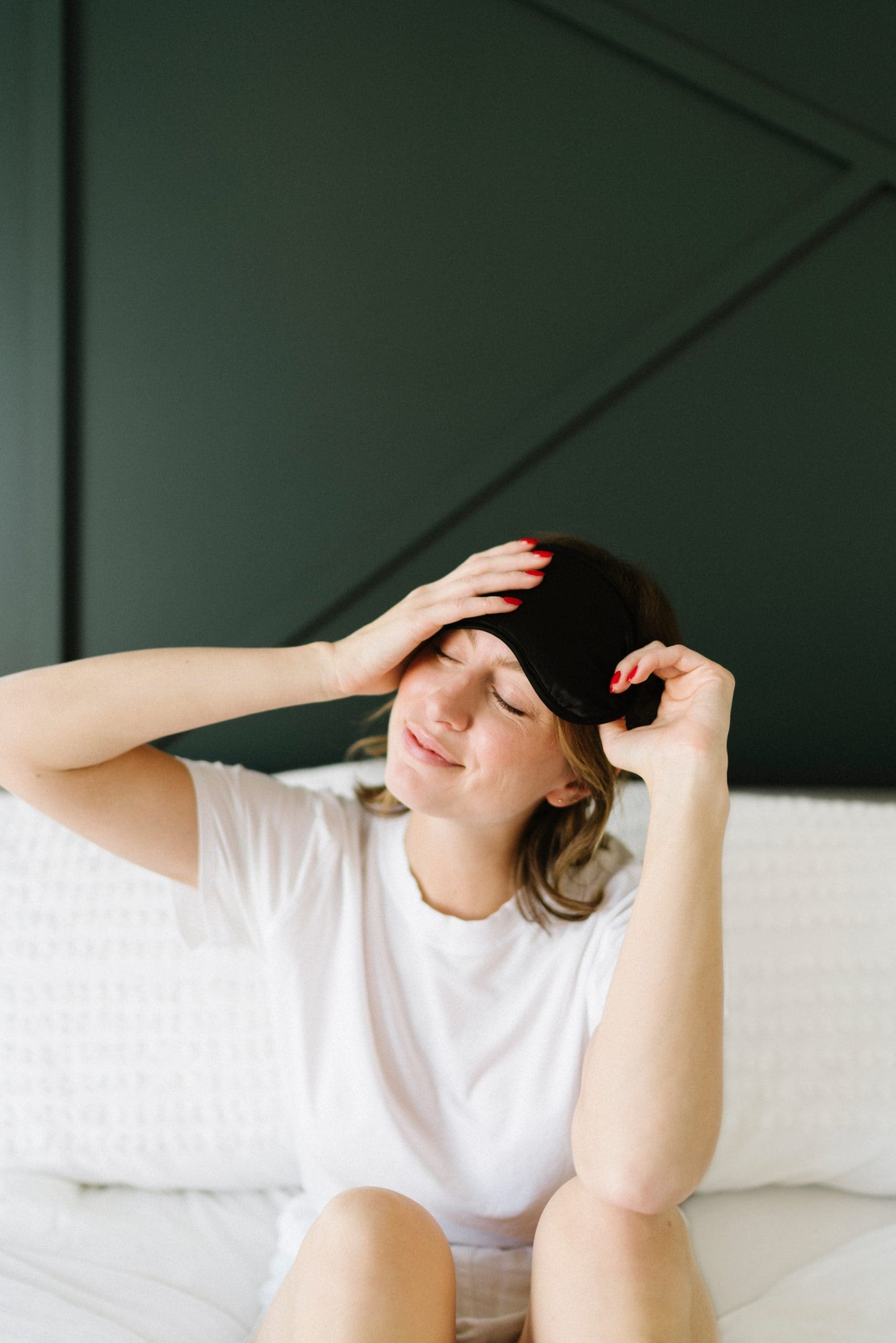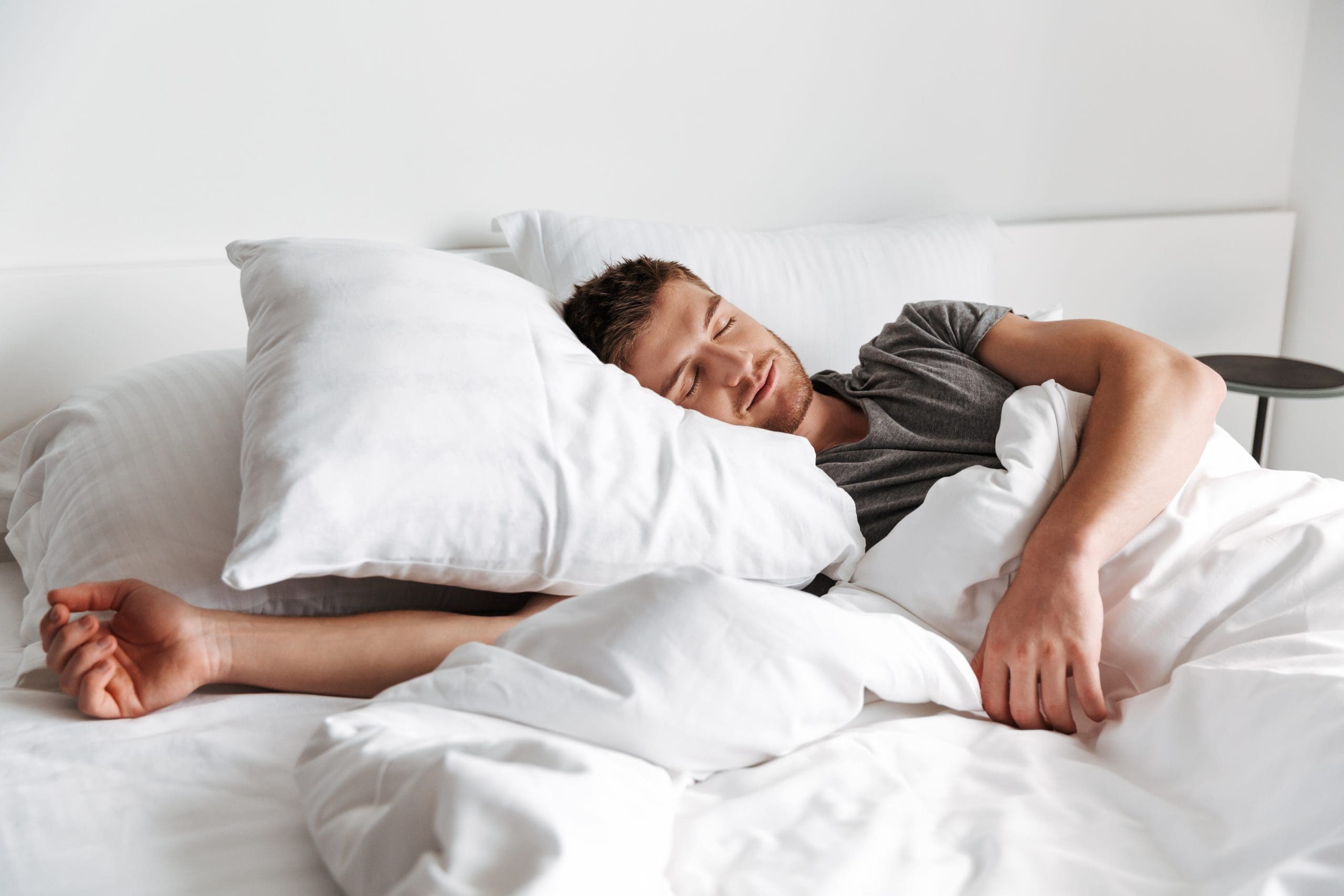 NATUROPATHIC DOCTOR FORMULATED
Calcium – Helps the body create melatonin to assist you falling asleep and staying asleep.

†

Magnesium -Helps your body relax, reduces stress, helps you sleep longer

.†

Coconut Powder

– Keeps you feeling full and satisfied, which helps you sleep easier. Helps your body burn fat & calms the body, allowing more comfortable sleep.

†

L-Tryptophan- Might decrease the amount of time it takes to fall asleep & improve mood.†

Ashwagandha Root- Adaptogen that helps the body cope with stress. Improves sleep quality, causes sleepiness

.

†

GABA (Gamma Aminobutyric Acid)- Enables the body and mind to relax and fall asleep, and to sleep soundly through the night. Makes it easier to fall asleep by reducing anxiety. May make you feel sleepy.†

Chamomile (Extract)- Promotes sleepiness and reduces troubles falling asleep.†

Psyllium Husk (powder)- High in fiber, promotes relaxation and reduces anxiety. Supports feelings of fullness & satiety. †

Melatonin – Natural sleep aid, Promotes sleep & supports immunity. †
"When I took the new Drift before bed it helped me feel very relaxed and slow down my busy day! I had a great nights sleep and felt very refreshed for the new day!"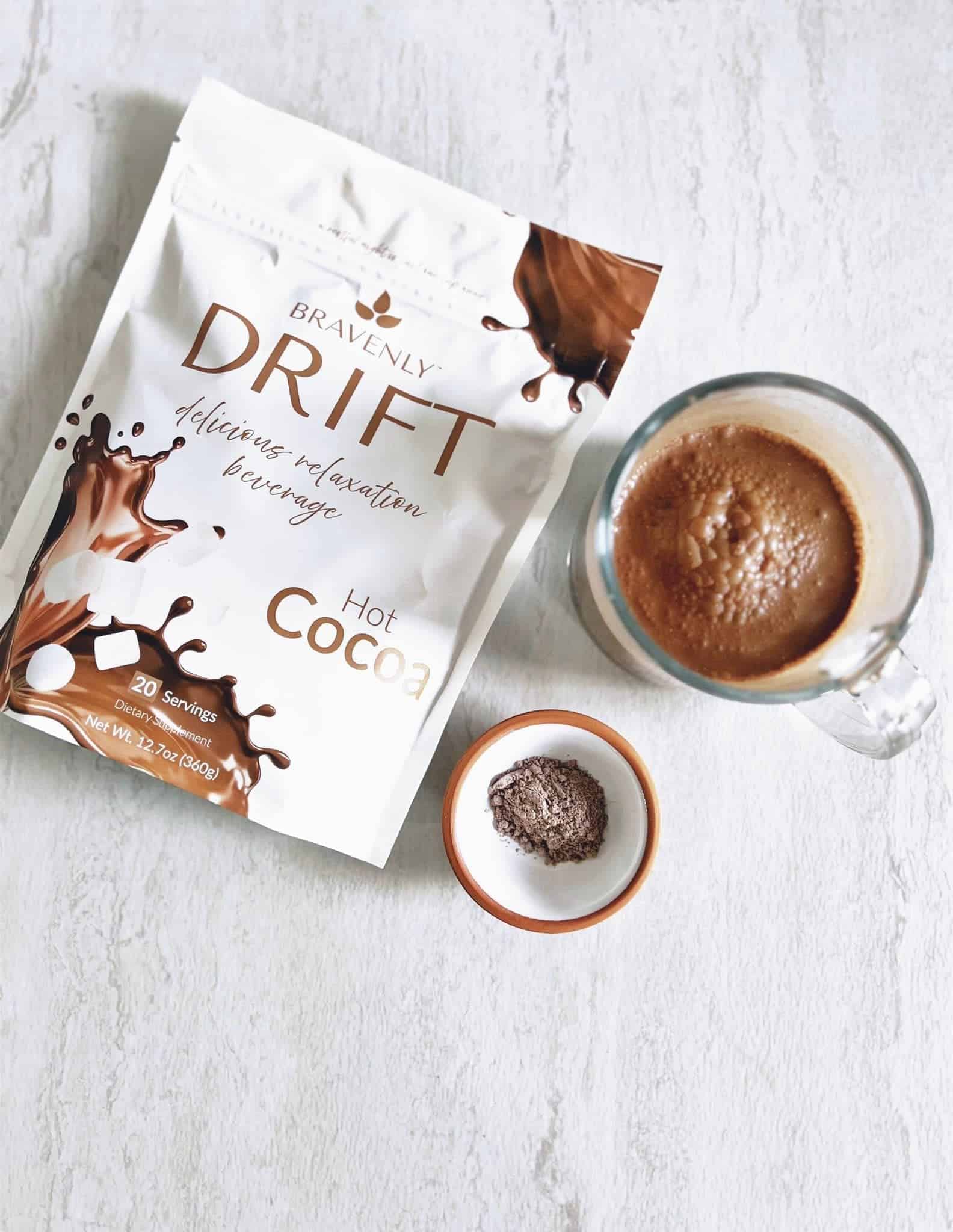 …Curbs evening sweet tooth.†
…Keeps you full & satisfied.†
…Supports falling asleep & healthy sleep cycles.†
…Promotes relaxation & tranquility.†
…Wake up feeling renewed and transformed. †
†These statements have not been evaluated by the Food and Drug Administration (FDA). This product is not intended to diagnose, treat, cure, or prevent any disease.